Colour
From the creamiest blondes to the most sultry brunettes La Biosthetique colour stands above, delivering perfect stay-fast colour alongside signature care and protection. Demand the best in colour vibrancy, expect the softest, shiniest results.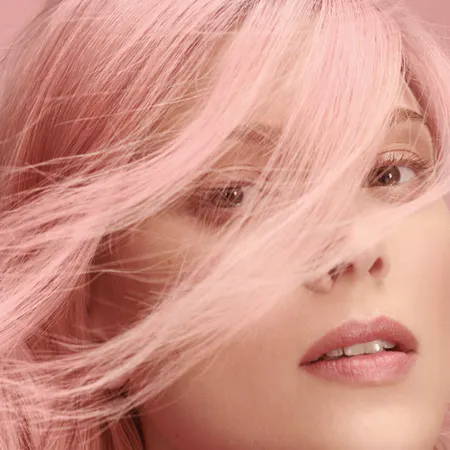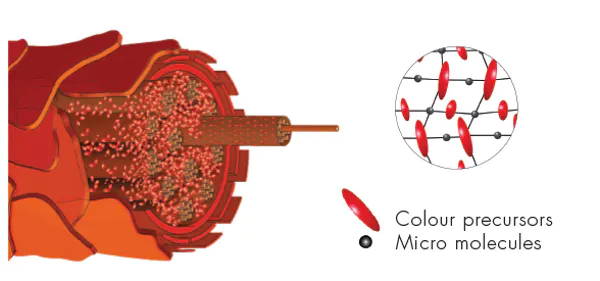 Extreme durability & coverage
Ultra-fine micro molecules shaped like slim pointed discs penetrate deep into the cortex of the hair and flood the hair shaft with colour pigment. Because of their size and shape, these hyper-pigment molecules lodge themselves into the cortex, anchoring deep. Their unique size and shape allow them to fill the hair shaft with high density colour, giving you unparalleled coverage and durability.
Do you know what is in your colour?
La Biosthetique colour care is full of natural ingredients that are chosen for their bio-mimetic qualities, meaning they mimic our own bio-chemistry. Our hair and skin harmonise with natural properties in organic ingredients for healthy, nourished beauty. Gentle on sensitive scalps and nourishing to hair, our formulations of concentrated natural ingredients provide irritation-free colour care. Science meets nature, for the most beautiful, natural results.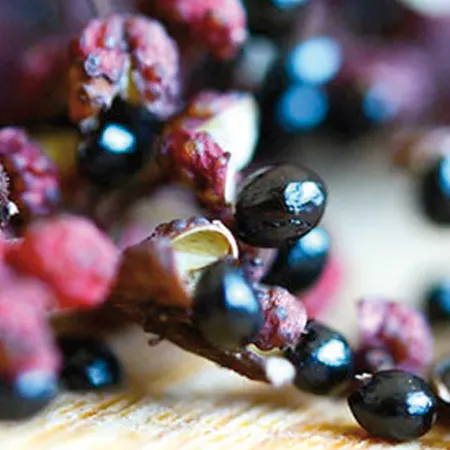 CALMING
Japanese Pepper Berry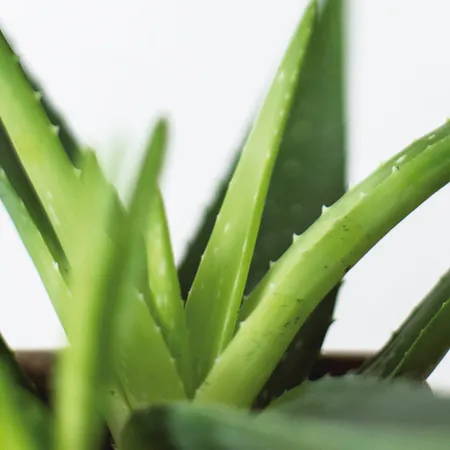 Moisture binding
Aloe Vera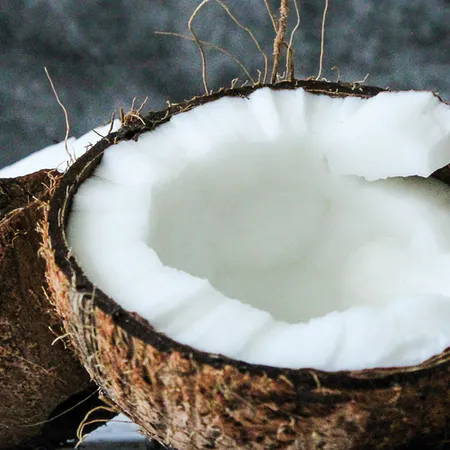 Shine & protection
Coconut oil
---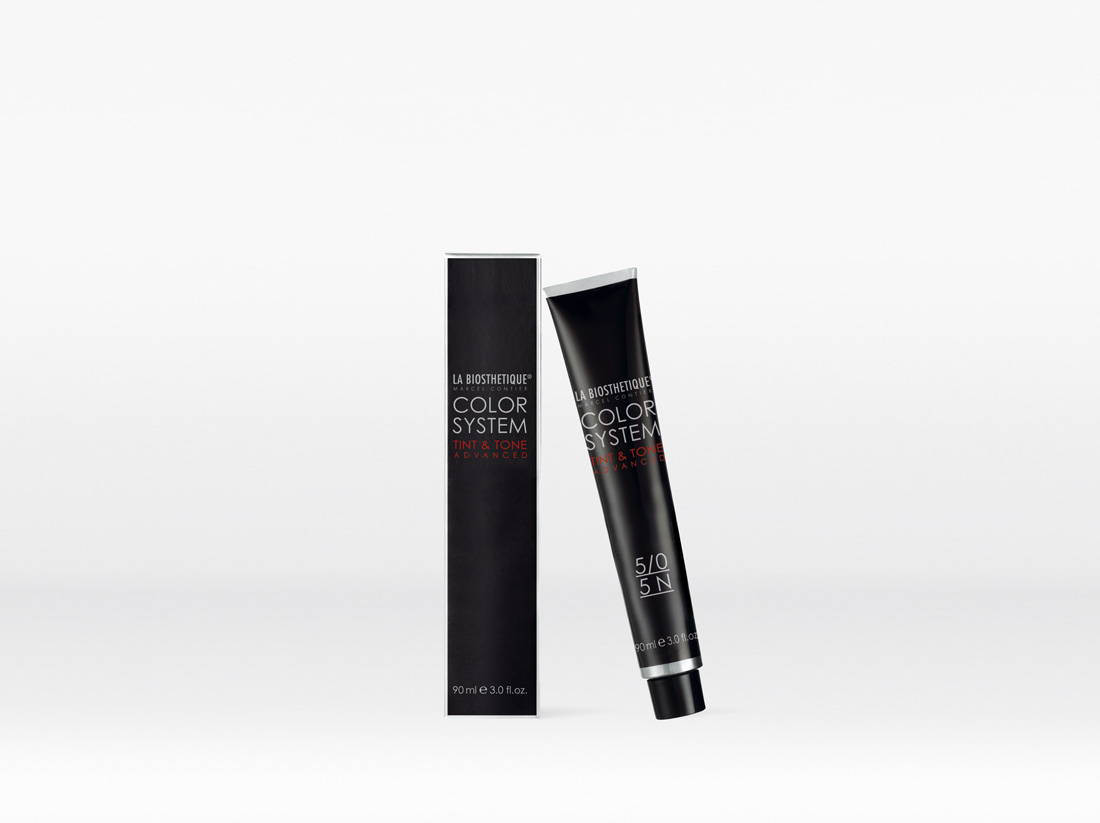 Tint & Tone Advanced
The multivalent colour system
Absolutely endless creativity with a smarter, smaller system that can create ultra-light blondes, deep reds, pastels and vibrant fashion shades. Plus everything in between.
One tube, four results. Manipulate one set of hyper-pigments to achieve all colour possibilities. A simple application built on the foundations of true colour theory. The coulourist's most versatile tool, the business owner's smartest acquisition.
Care & protect. Gentle on sensitive scalps and nourishing to hair, our formulations of concentrated natural ingredients give your clients irritation-free colour care.
Extreme durability. Micro-pigment

technology with up to 100% coverage for lasting durable colour and reflective shine.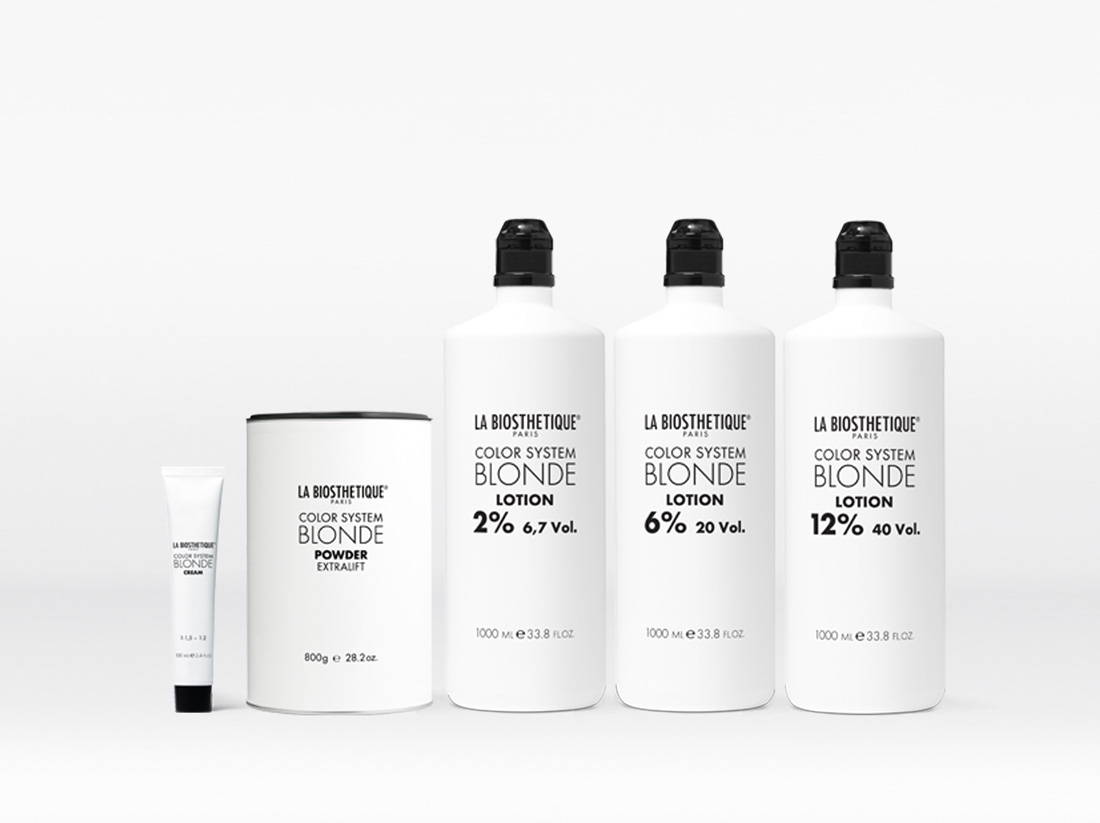 BLONDE
Gentle high-lifting colour for maximum lightening
Achieve the cleanest blonds with extraordinary care with this 'pH safe' system that looks after your blondes. Clay-based, and nonswelling, get perfect placement for freehand and balayage work.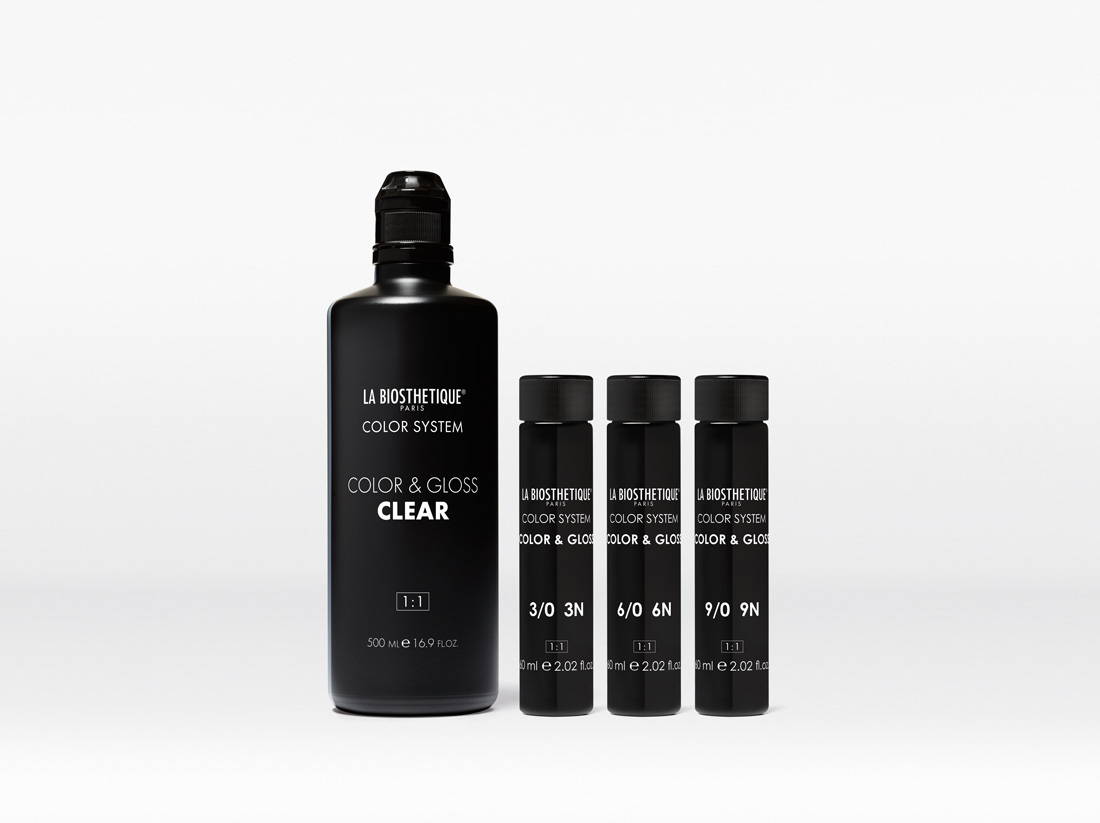 COLOR & GLOSS
pH neutral demi-permanent gloss gel
The sheer glazing effect of Color and Gloss instantly gives dimension to low lights, softens over-toned blondes and acts as a final enhancer to your colour work. Completely free of MEA and ammonia this demi is safe, fool proof, and gives your work radiant colour and deep shine.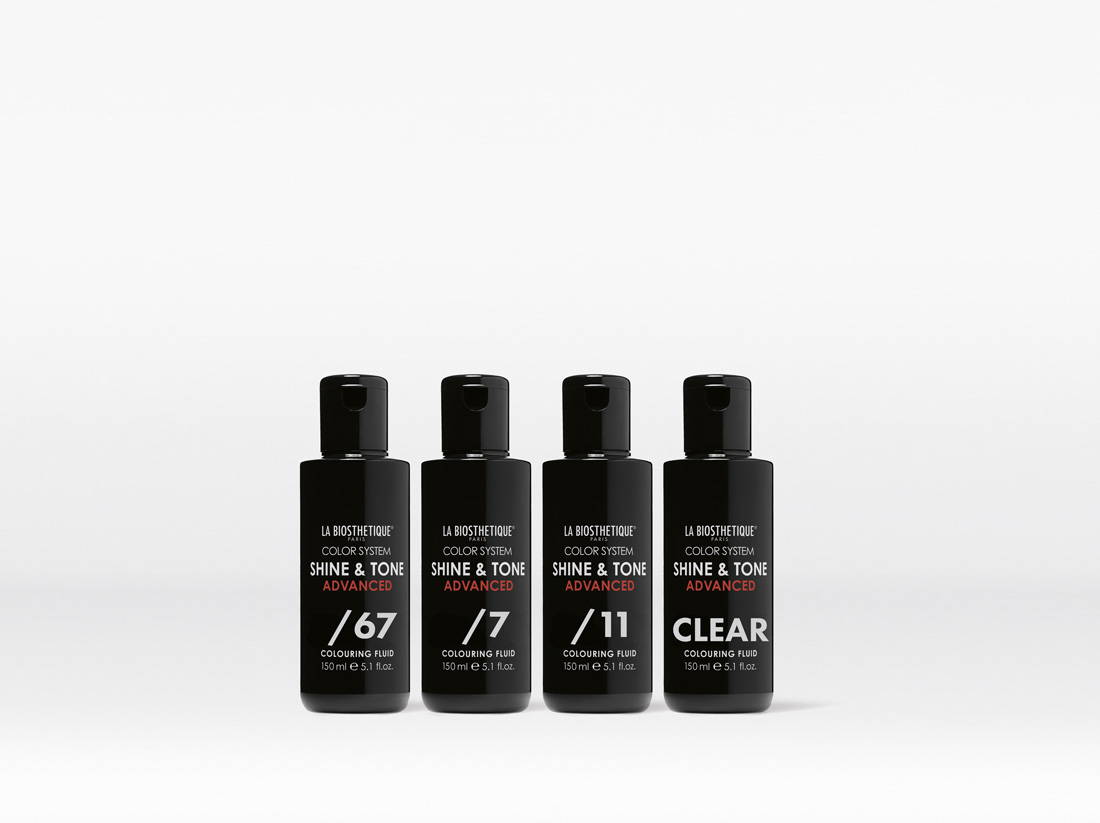 Shine & Tone
True semi-permanent colour gel
Ultimate shine and tone for colour without damage. Ammonia-free, peroxide-free and fortified with brown algae and coconut oil for extreme pure shine in colour treatments, semis, colour refreshes and pastels.
Ammonia-free
Peroxide-free
Brown-algae
Coconut oil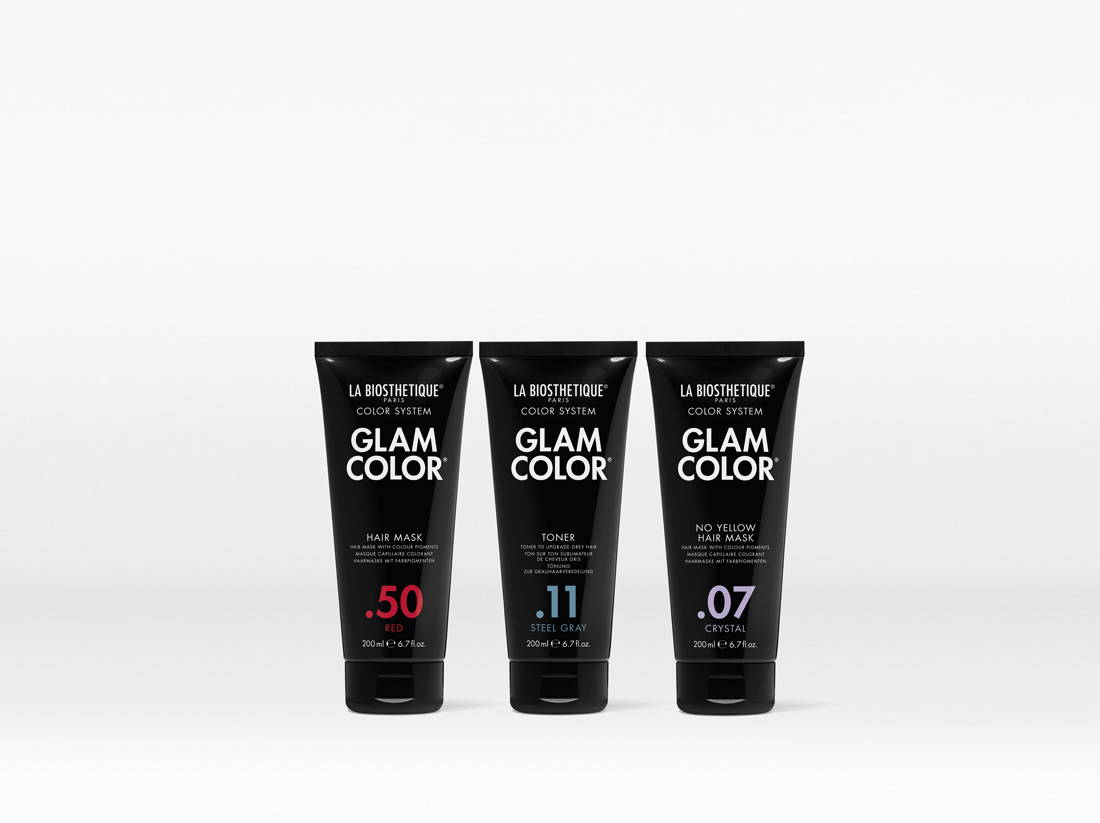 GLAM COLOR ADVANCED
Tinted, luminous conditioning masks
The special pigments of Glam Color guarantee a colour refresh for 3 to 5 washes. Thanks to the particularly high light reflection of the colour pigments, Glam Color gives hair a glamorous shine. Deep conditioning betaine improves combability, silk proteins improve the hair structure and hair strength while precious peptides from rice protein rebuild damaged and stressed hair.
Vibrant highlights
Deep conditioning
Colour protection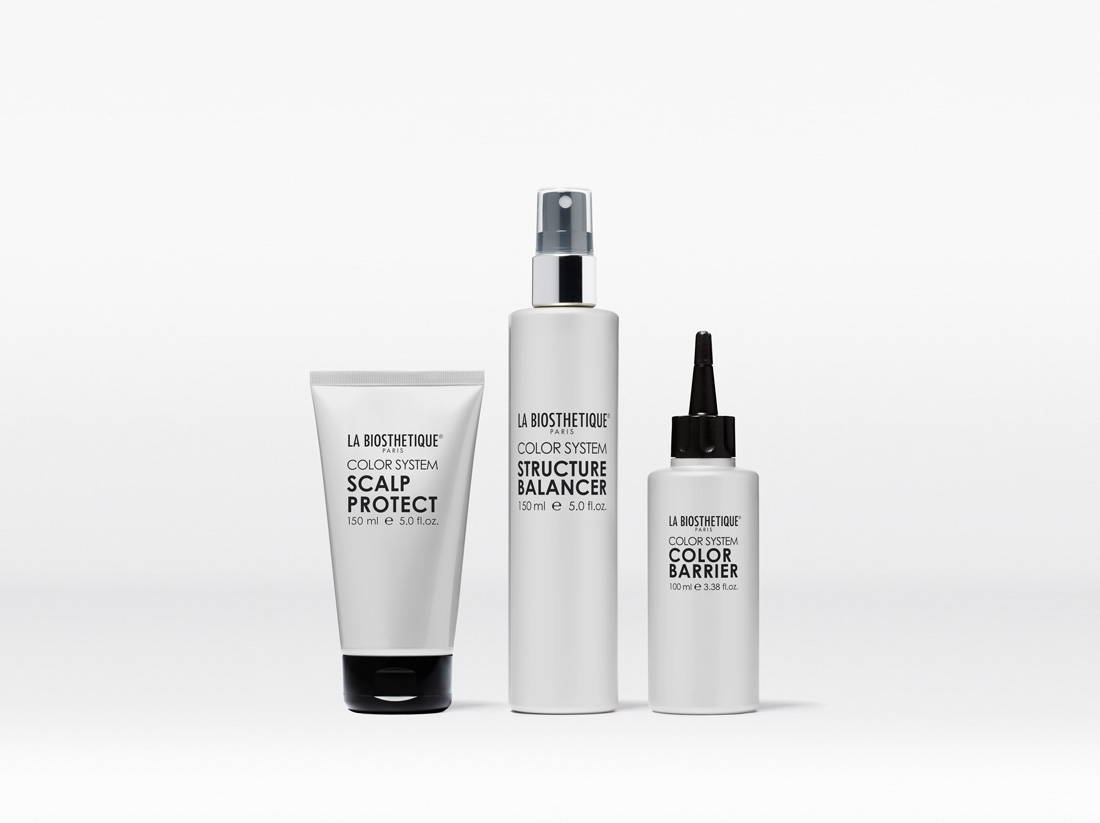 Tint & Tone care supplements
Professional only
Protect for your clients' scalp and hair with the pre and post care Tint & Tone suite. Our Colour Care Ritual is the first and final touch in a flawless and pampering colour experience.
First touch: It takes three simple steps to guarantee a flawless colour treatment service. The fragile scalp must be protected to avoid any irritation and the hair shaft re-structured for a perfect pigmentation. Apply a protection to the hairline to ensure no colour stains the skin. Optionally, use a deep purifying shampoo to deeply clean the hair and a colour thickener for a perfect control of the application.
Final touch: Your client not only expect to be satisfied by the result but they also want the colour to be long-lasting and their hair to be as healthy as before. Using the right shampoo to clean the hair is crucial to achieve the wished colour. Conditioning the hair to seal the shaft cuticles and strengthen the cortex will provide extreme durability and a soft touch while a scalp lotion will alleviate any unwanted irritation and ensure an healthy biological balance.
Protection cheveux complexe (PCC)
THE GROUNDBREAKING SOLUTION TO DAMAGED HAIR
PCC is the only hair repair system on the market that naturally rebuilds – not reconnects- sulphur bonds. By blending four powerful ingredients, hair is lastingly strengthened wash after wash after wash. The special combination of cysteine, cross-linked cysteine, magnesium and keratin fortify weak brittle hair for unbelievable strength. The result is hair with five times the tensile strength of other bond reconnectors.
1- Protect: stopping sulphur bonds from suffering permanent damage during colouring
2- Rebuild: Unlike other systems on the market, PCC rebuilds sulphur bonds instead of temporarily reconnecting bonds.
3- Strengthen: An injection of keratin and magnesium anchors deep into the core of the hair for fortified strength.