Education Venues
At La Biosthetique, we believe that it's not just seasoned trainers and evolving concepts that create respected stylists, but that engaging and inspiring hairdressers is a wholistic concept, one that touches all senses and that motivates each stylist to dream big and recognize their full potential. This is why we deliver the highest caliber education across globe in the most exquisite settings, showcasing just what it means to be part of the La Biosthetique brand.
True to the meaning of its salon name, Wardika's values center around discipline, sincerity and experience- all virtues that blend beautifully into the training concepts of La Biosthetique. With a warm, calming atmosphere that caters to both the salon and beauty guest, Wardika is a benchmark of excellence in 'salon experience' uplifting the senses of all students who cross it's threshold.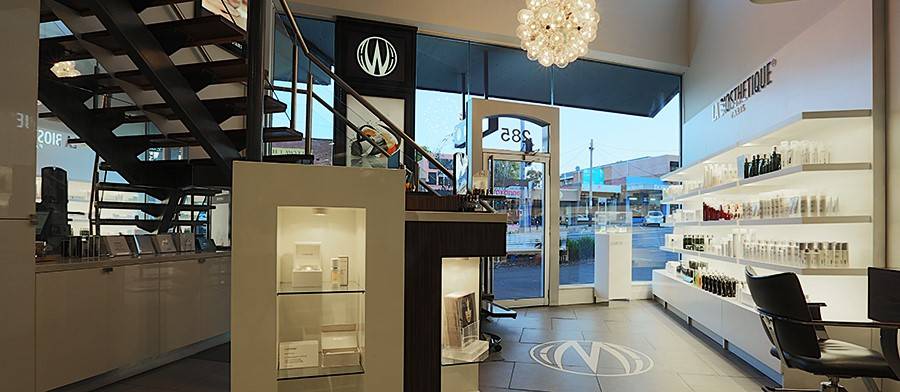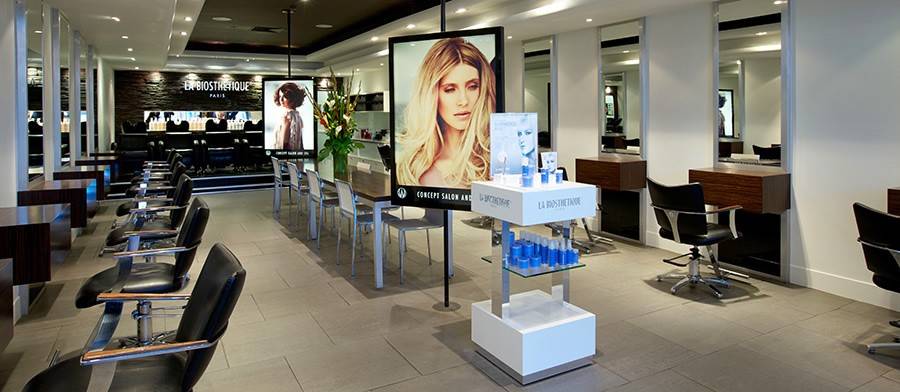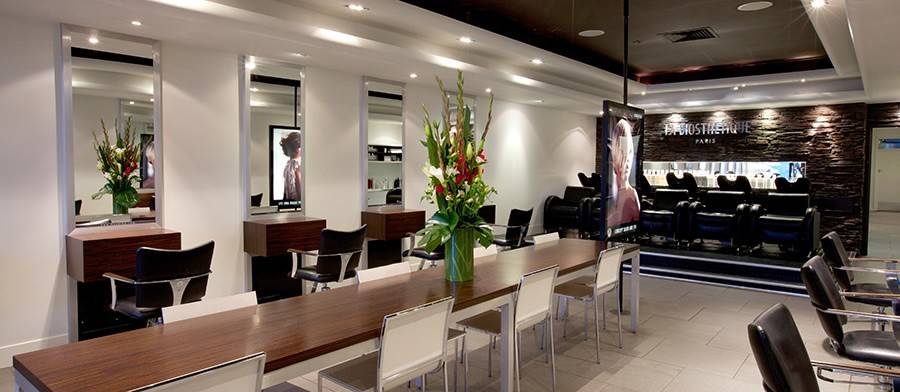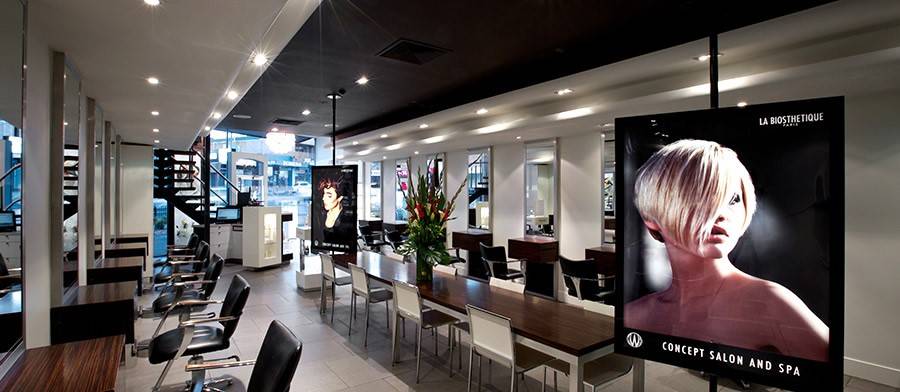 ADELAIDE, SOUTH AUSTRALIA
Nestled into the bustling fashion boulevard of Adelaide, Mister Morris doors open to a sprawling cavern of hipness, where elongated mirrors stretch towards the lofted ceiling, and the full concept of La Biosthetique is stacked floor to ceiling. Take a peek inside through their ever more beautiful instagram feed.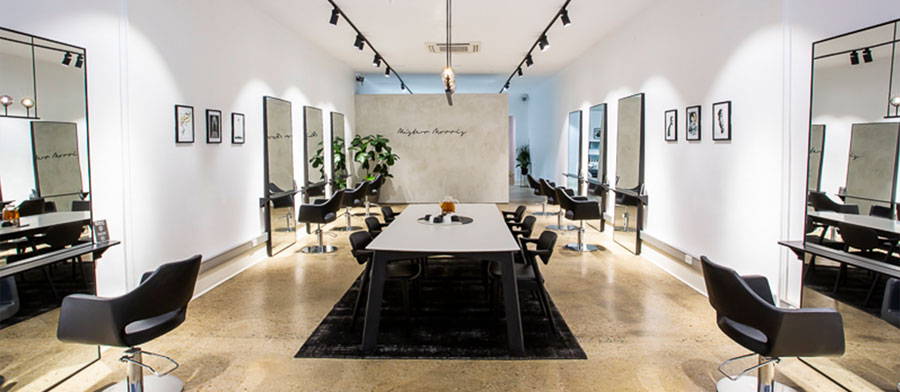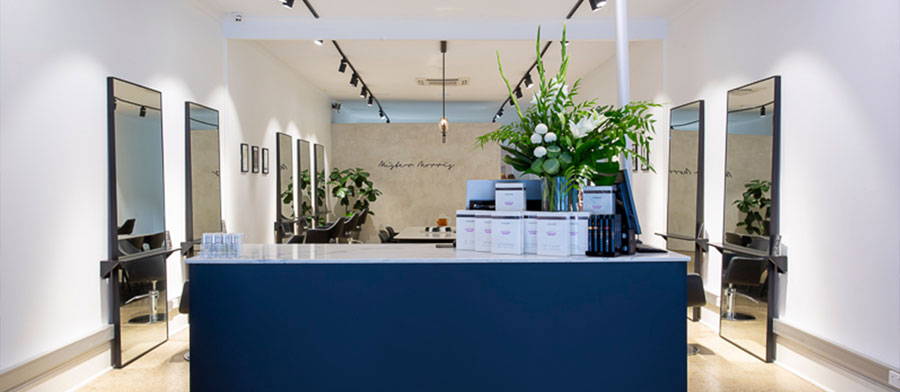 While walking up the two story hot pink flight of stairs of the iconic Boho Blonde salon, one would never guess that owner Kim Haberly's hairdressing business began in garage. This La Biosthetique exclusive hotspot is home our Perth training, igniting passion in stylists for all things colour, and, of course, the ultimate blonde vibe.