Guest artist in salon
Need inspiration and training in a particular area for your salon staff? On Demand guest artists are the perfect solution for custom training from experts within our network. With an all new list of faces and content to choose from, you'll get exactly what you need in the comfort of your own salon. Peruse our list of guest artists, available for ½ day and full day programs.
For all artists, please contact Education for rates and availability.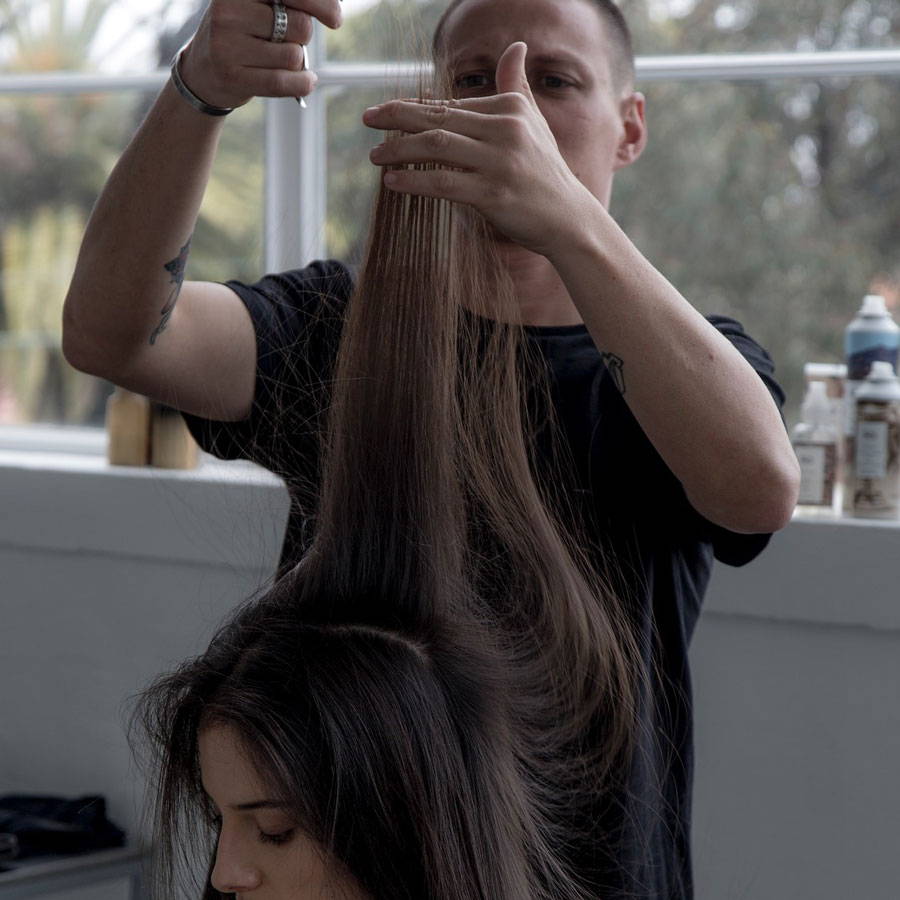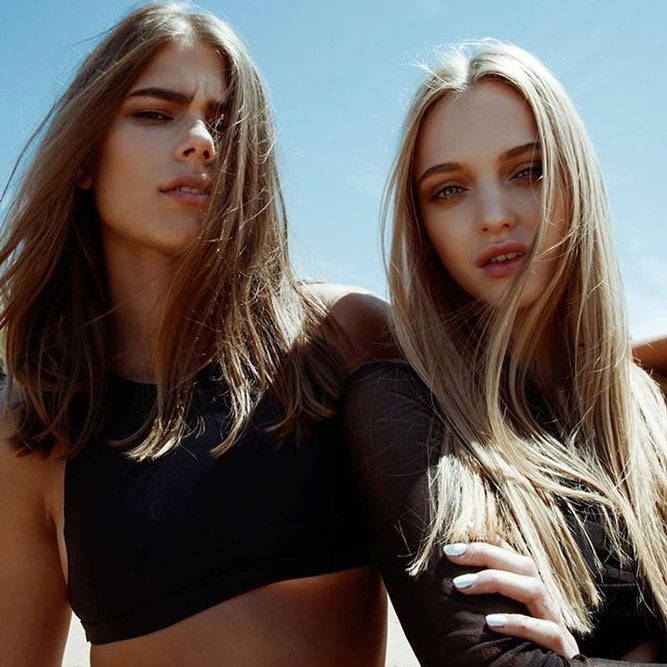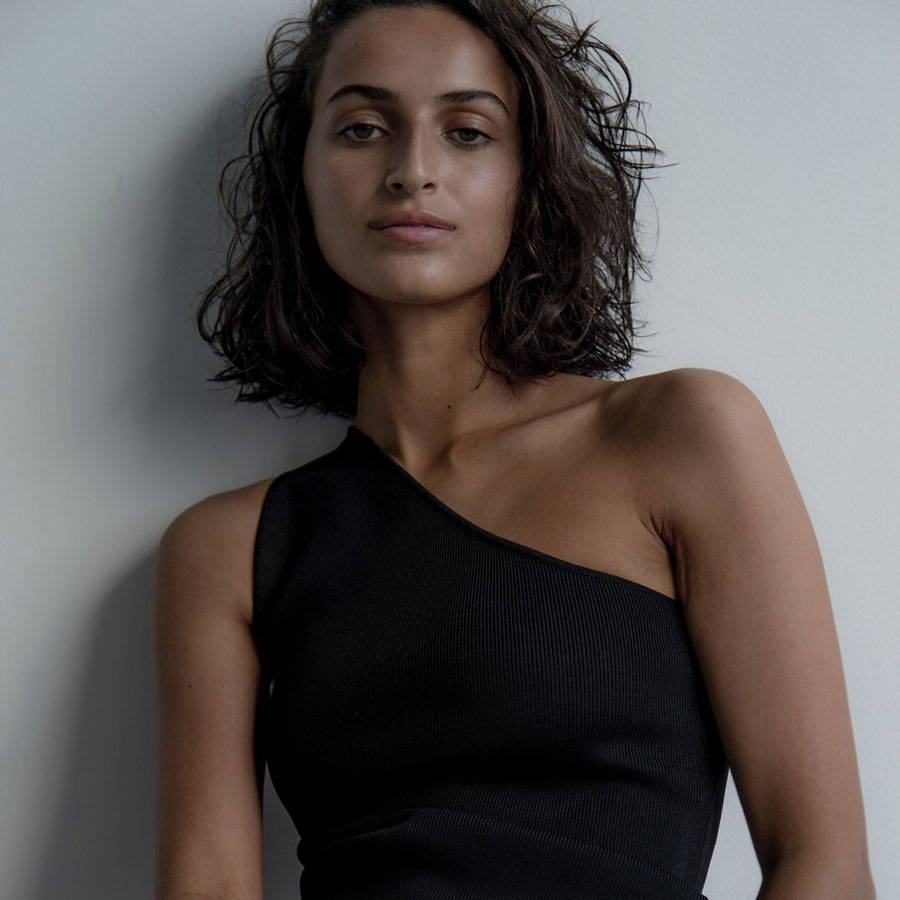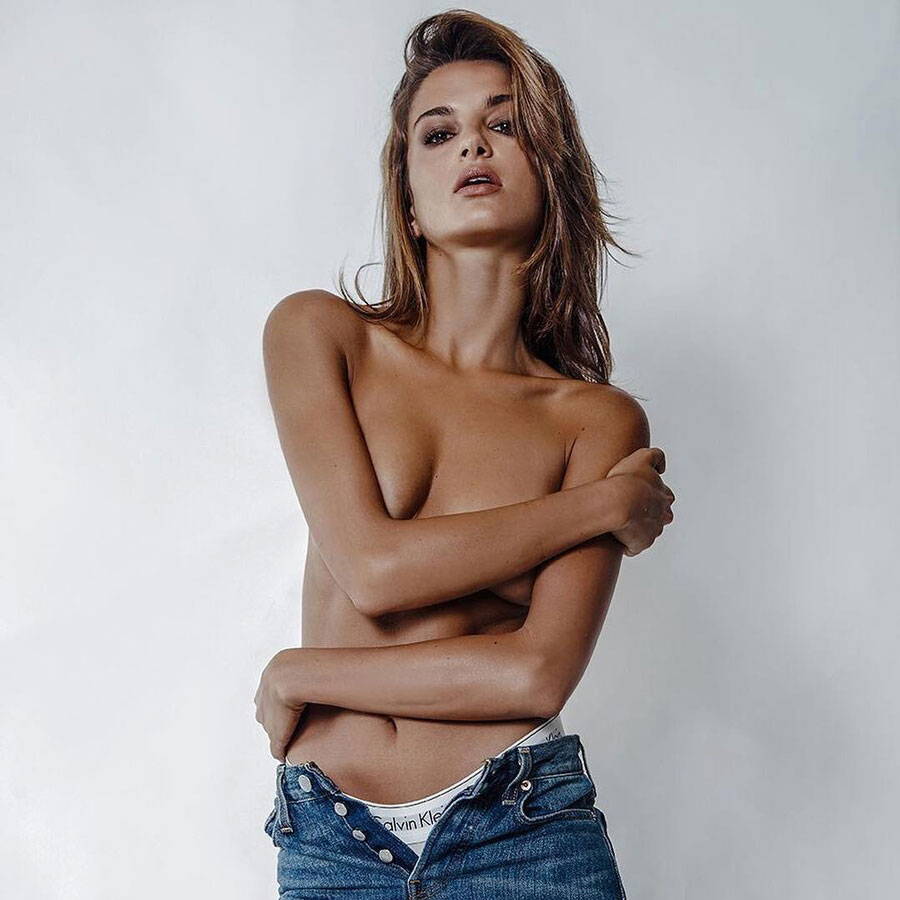 Yoav signature brand is all based on dry styling and free freehand colour work. Without a foil to be found in his salon in with absolute meticulous work all done with a flick of a brush for the scissors Yoav gives a different new direction to dynamic cutting work and advanced colour. With the attitude of a Parisian street kid all his education comes with a dose of sass and good times.
Signature Dry Cutting techniques
Foil Free highlights
Hand painting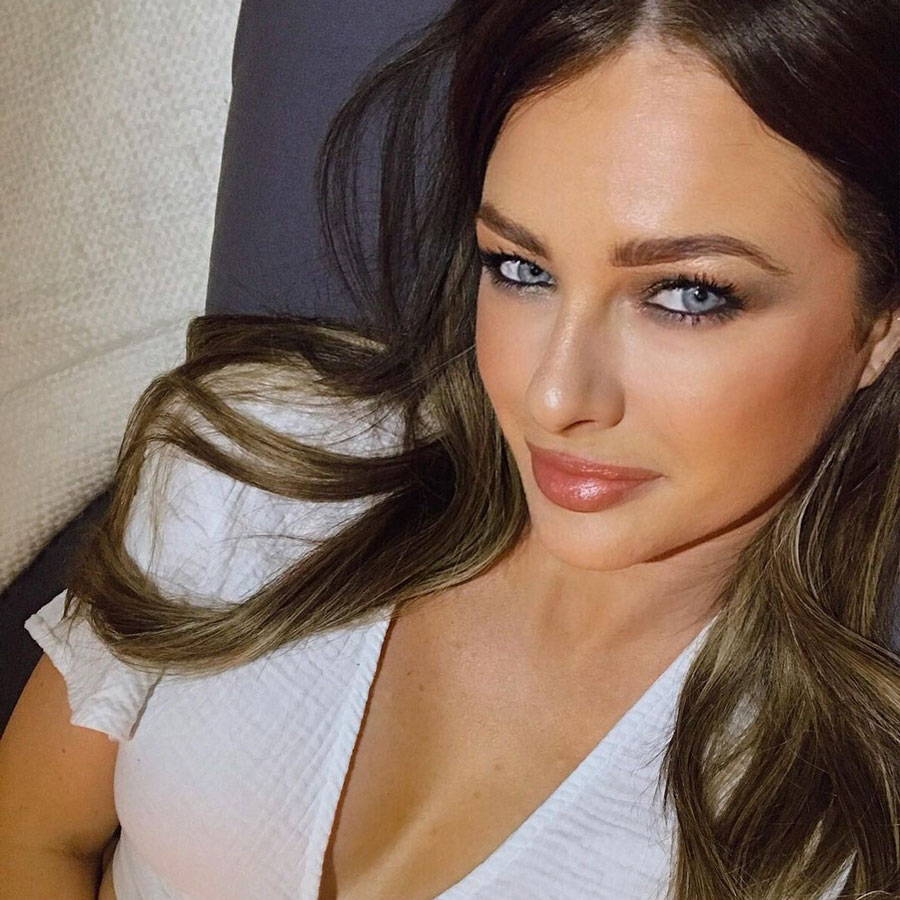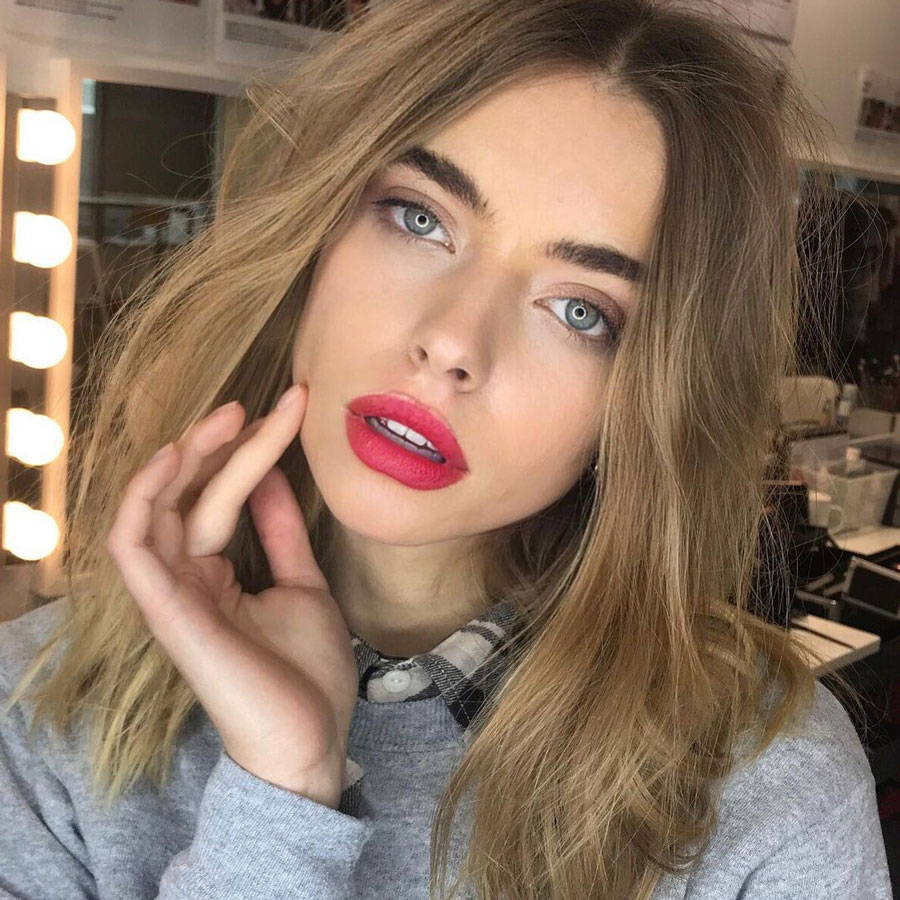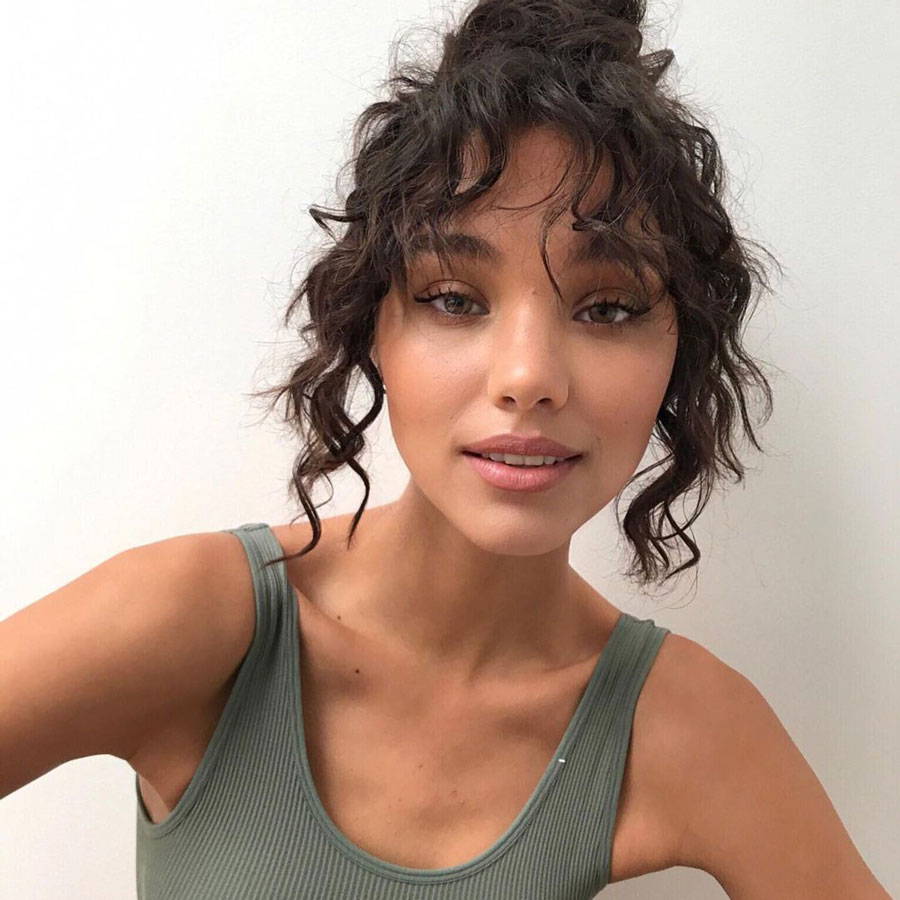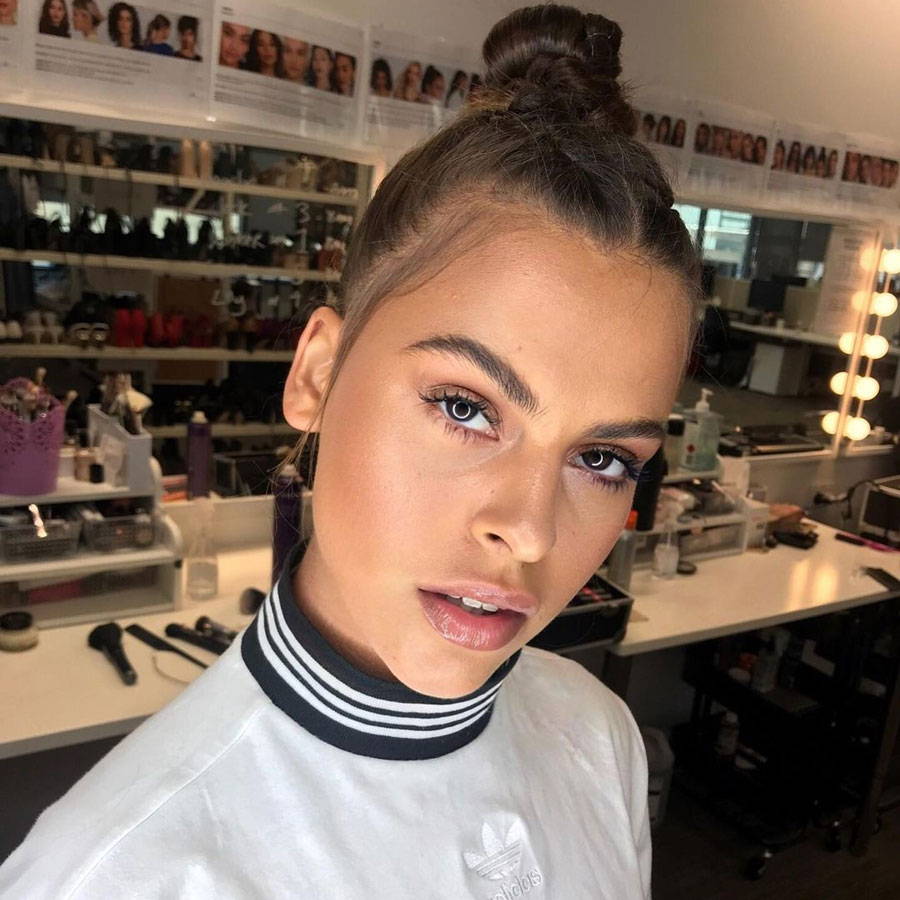 As a professional make up artist and hairdresser in The commercial world of Sydney Helen Shields knows what it takes to create versatile make up looks and flawless hair. Having been the lead director of hair and make up for the iconic, Helen Shields translates looks in a matter of minutes due to the demands of creating 20 bucks per day. Helen Shields is available to your salon to help train your staff in the La BiosthetIque make up and inspire your stuff with a new locks that are on trend the season.
Make Up trend Looks
Make up for Editorial
Make up for Formal/ Event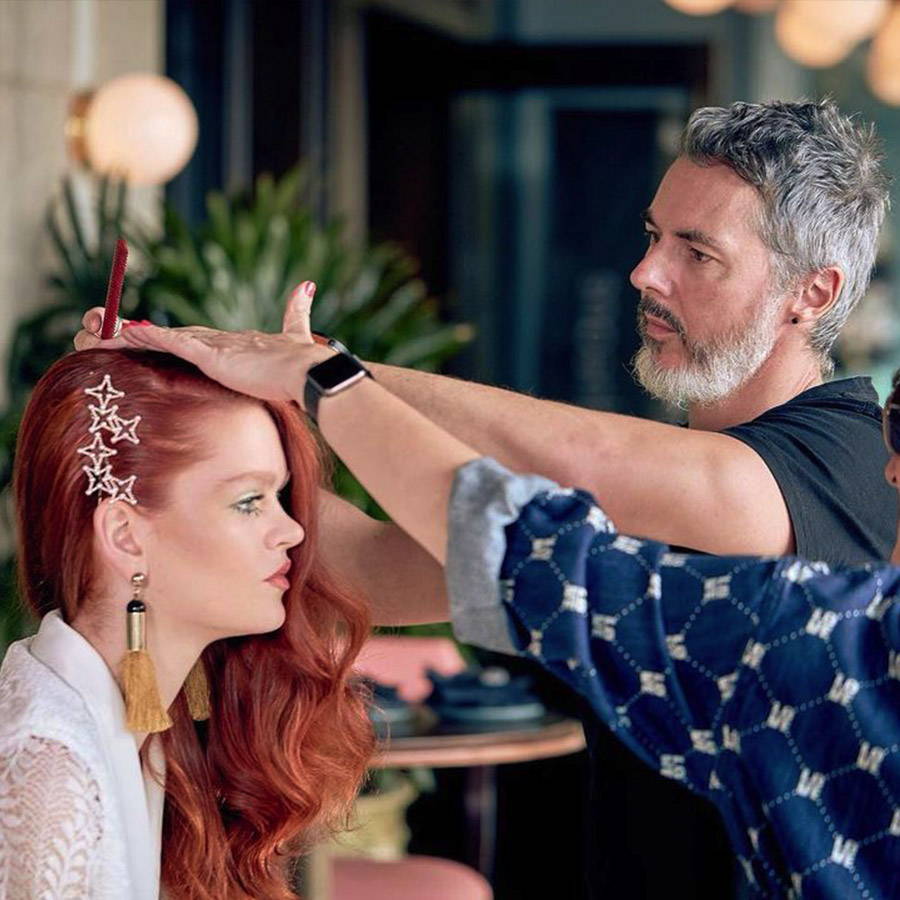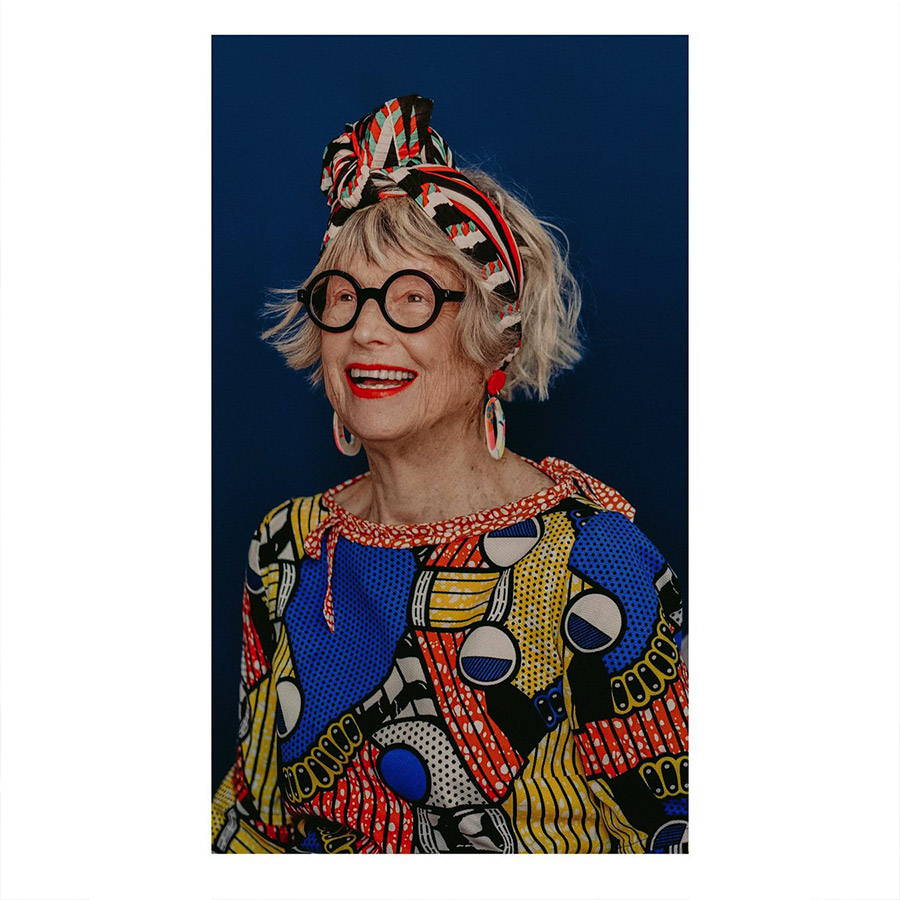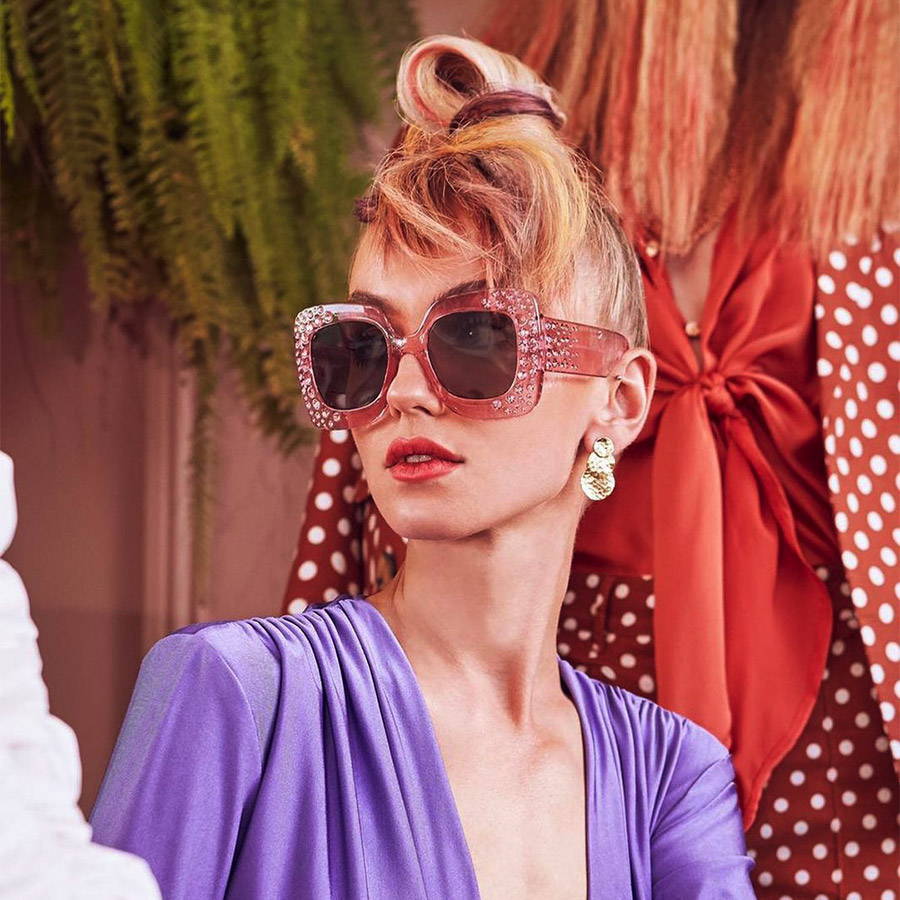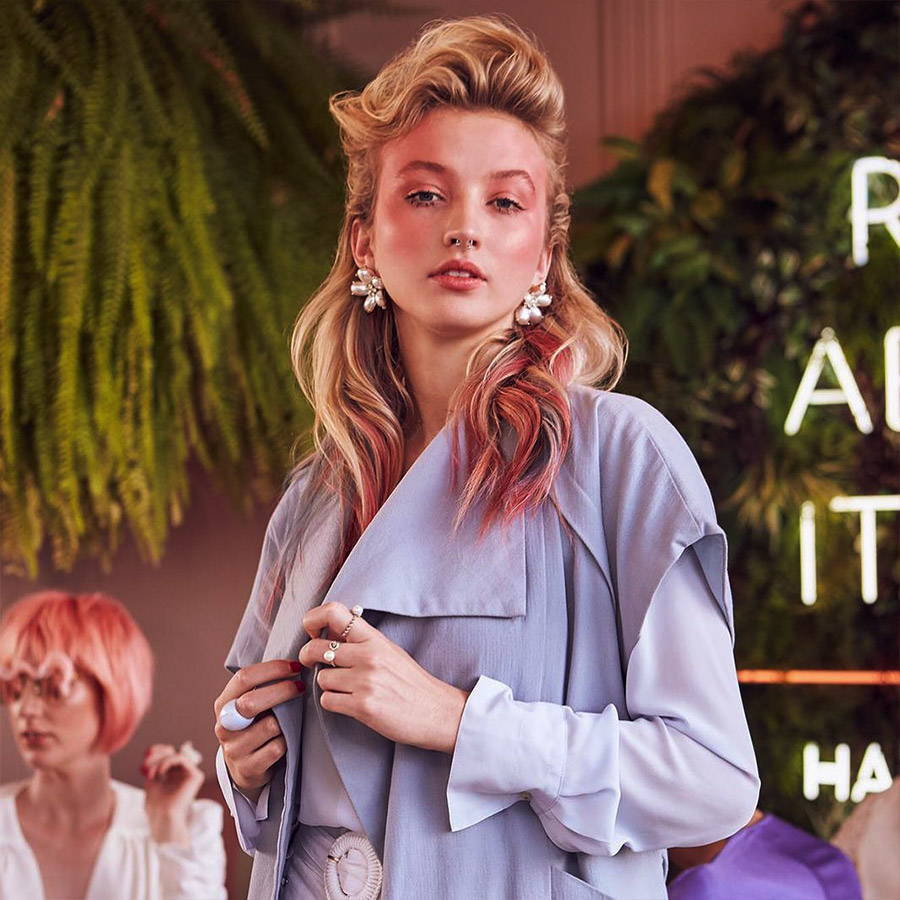 Owner at @murphygozzard and La Biosthetique Colour Ambassador. Known for his ability to break down creative colour and apply rationale and systems to creativity, Brett is always pushing colour's boundaries in his salon and his class. This year, as colour continues to develop in advanced techniques and formulations, Brett will blaze the way to the horizon of colour trends for 2021.
Advanced colour techniques in line with fashion trends
Pushing the boundaries on ombres, blondes, toning and lived in looks.
Playing with multi-dimensional colour placement and techniques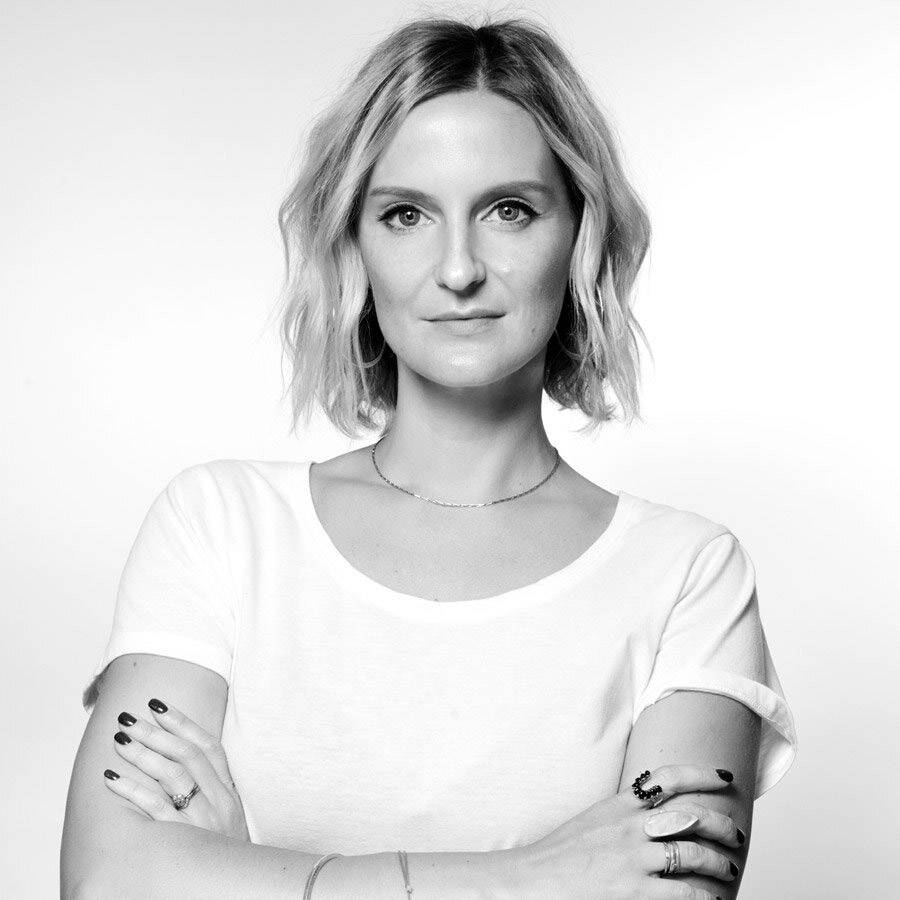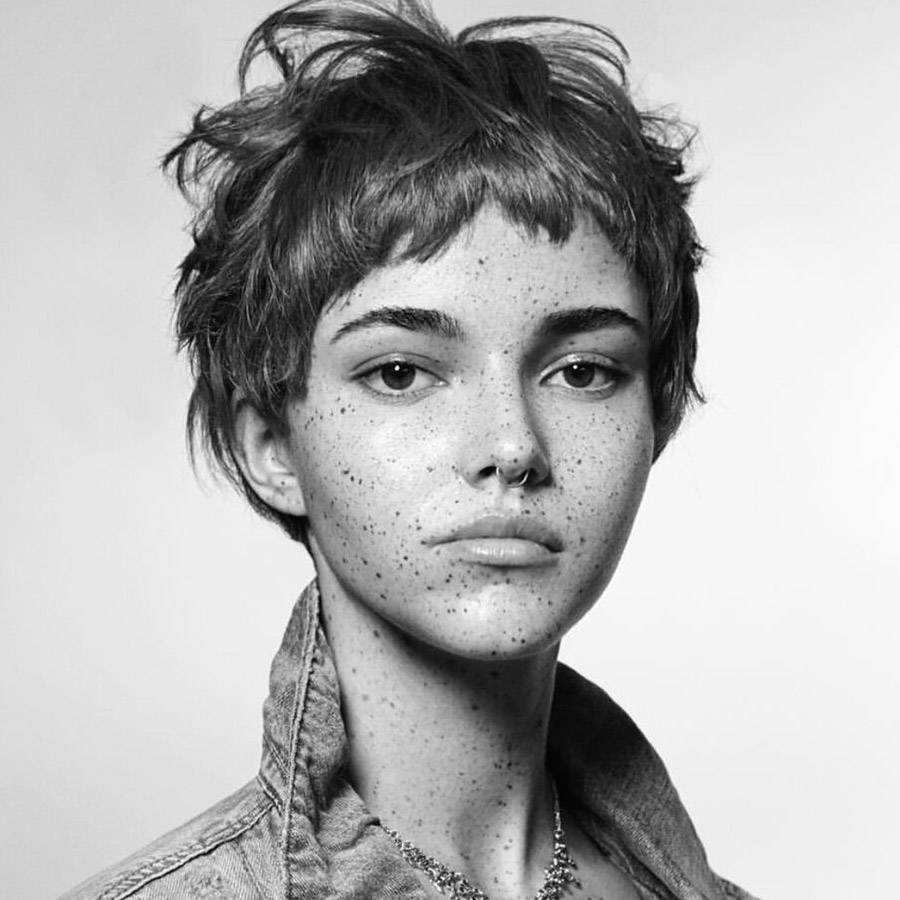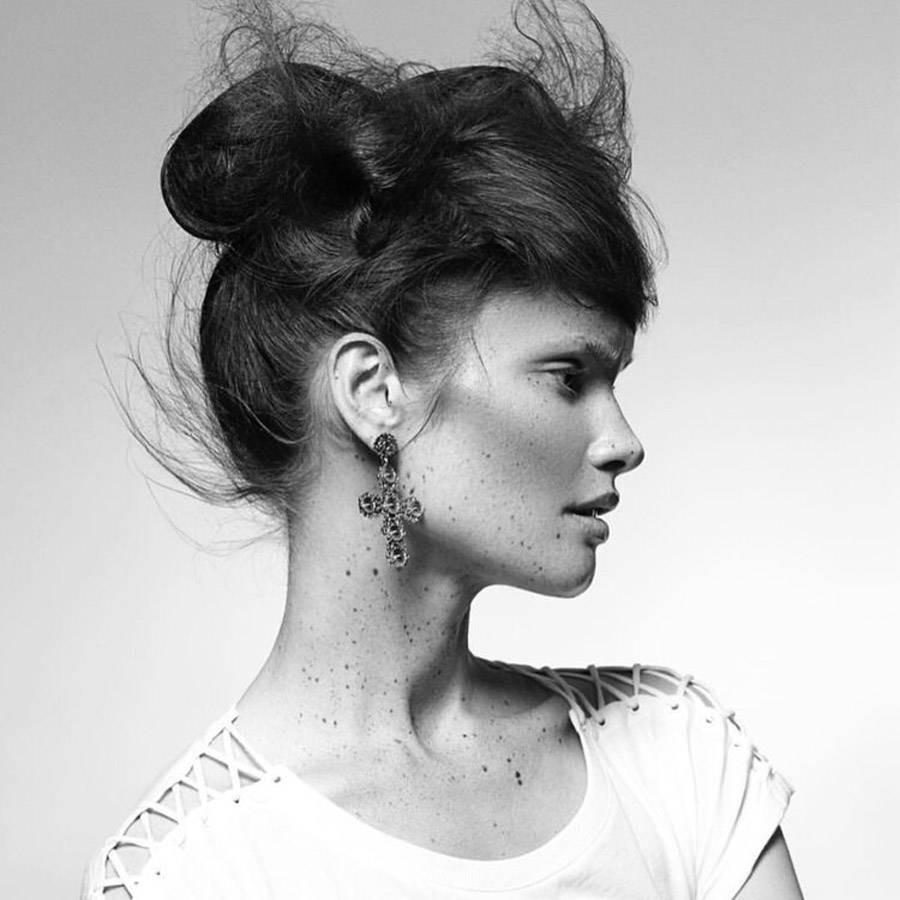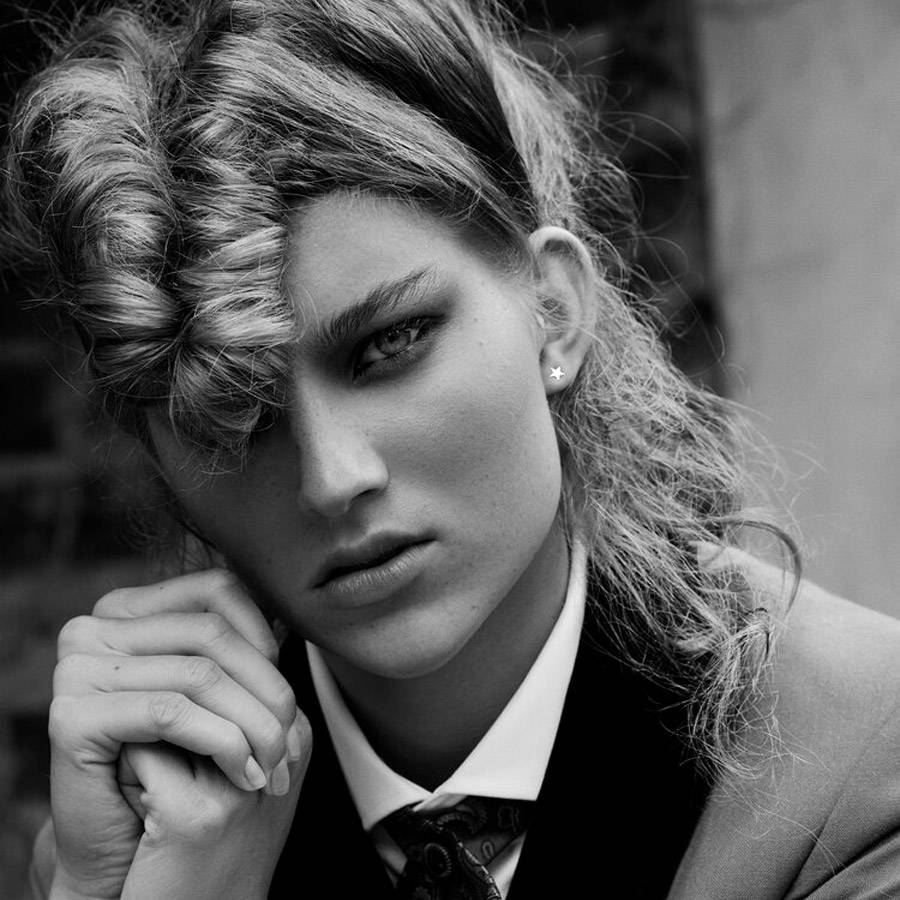 With 24 years experience in hairdressing and 16 in education, Katy has a reputation built on developing and providing world-class education throughout Australia and beyond. Katy's unique and special way of connecting with learners ensure that they understand the message and gain new skills. For stylists of all levels and learning styles, Katy's approach in communication, technique combined with her totally infectious passion for the craft are what leave her classes abuzz.
Tapping into each learner and offering a holistic path toward growth and professional fulfilment.
Cutting is her jam. It makes her happy.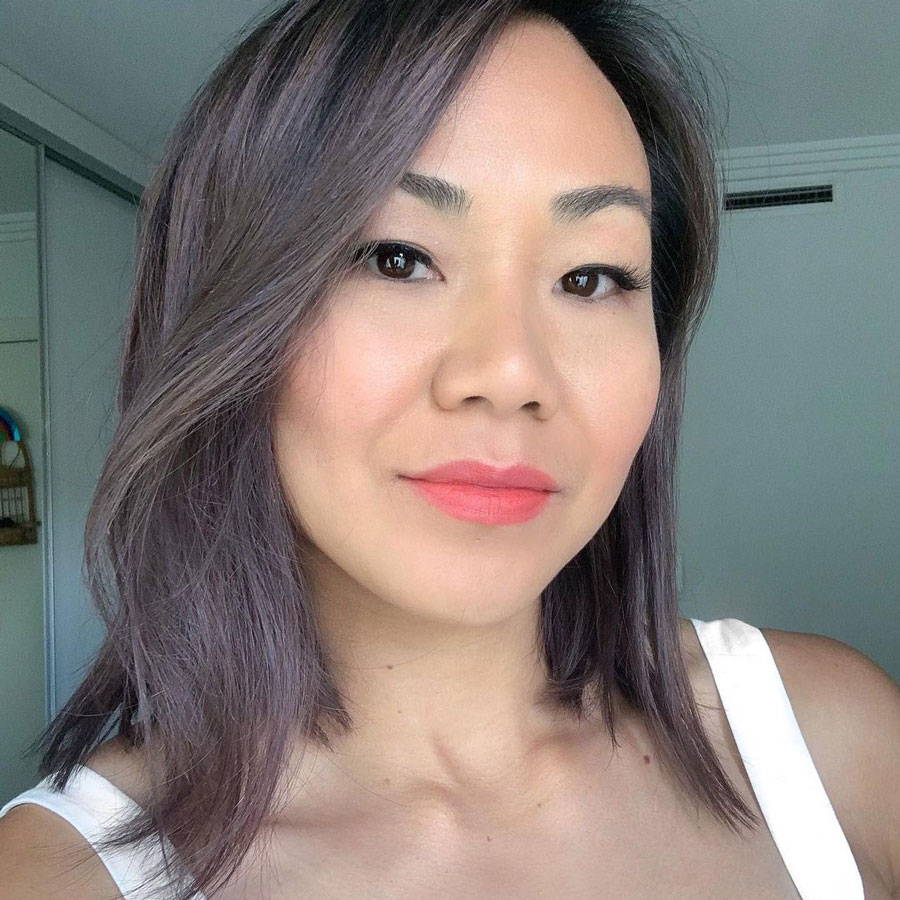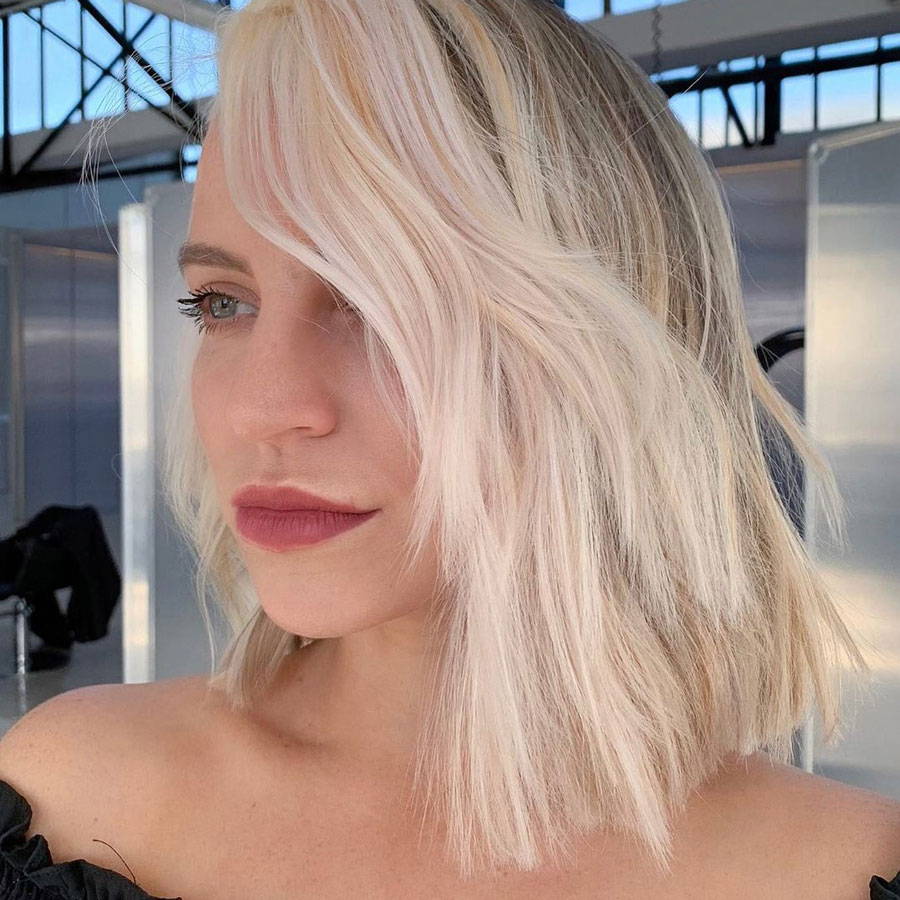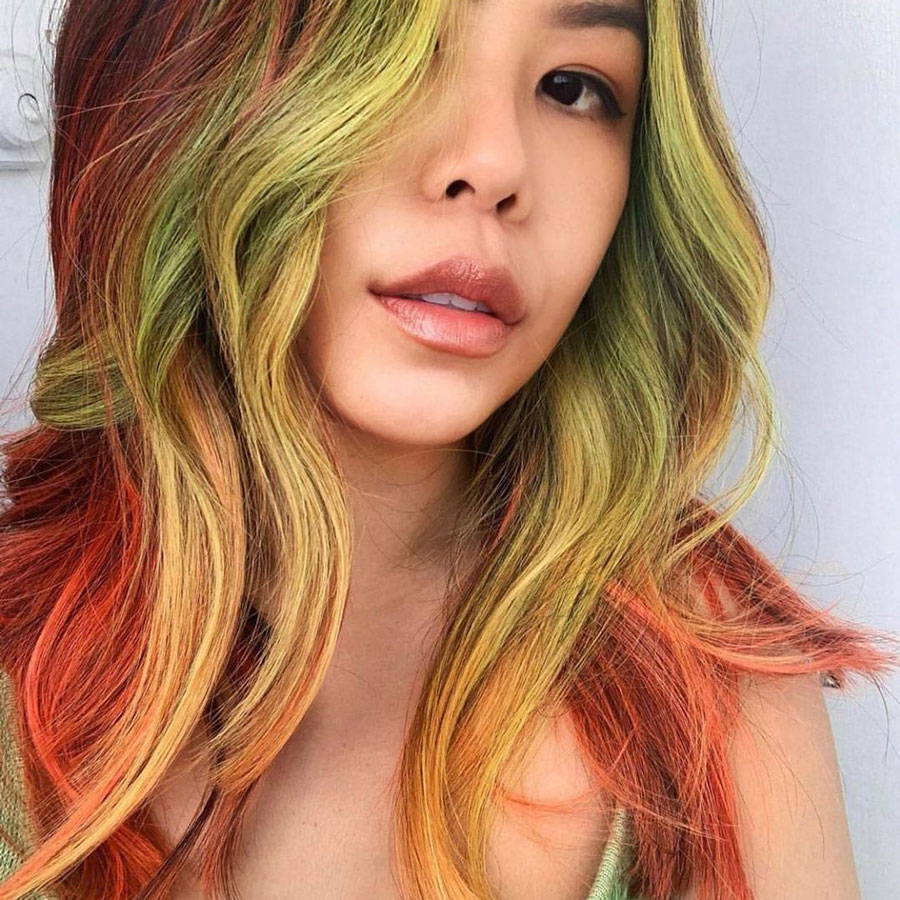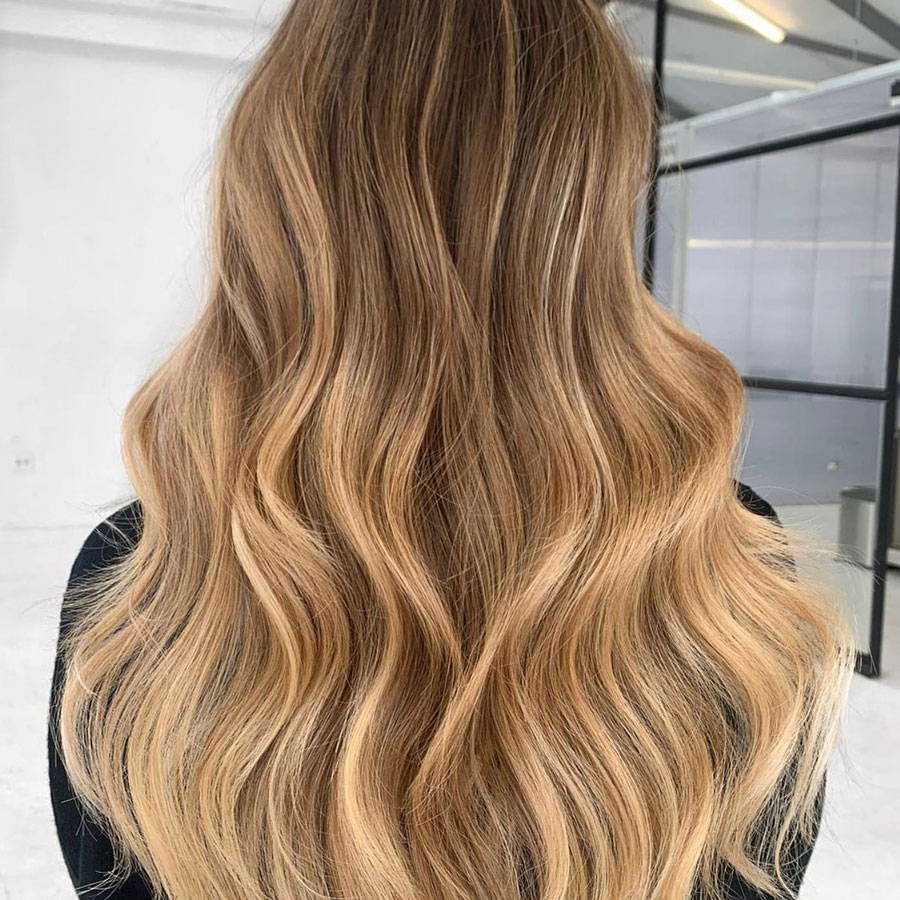 Known for her belly age work on Instagram and her versatile approach to freehand styling Kitty is back in 2021 with brand-new techniques. Well last year we saw the Alice be on in the Scandi hairline Kitty Colourist is now pushing the trends of colour to the very boundaries introducing new toning techniques and new approaches to freehand styling to bring your freehand work to the next level.
Freehand Balayage
Zone Toning
Trend colour techniques- scandi hairline Alice band
½ Day Program : Look and learn style class in the area of your interest
Full day Program: First half of the day is a look and learn and the second half models required for hands on practice.