Hair Care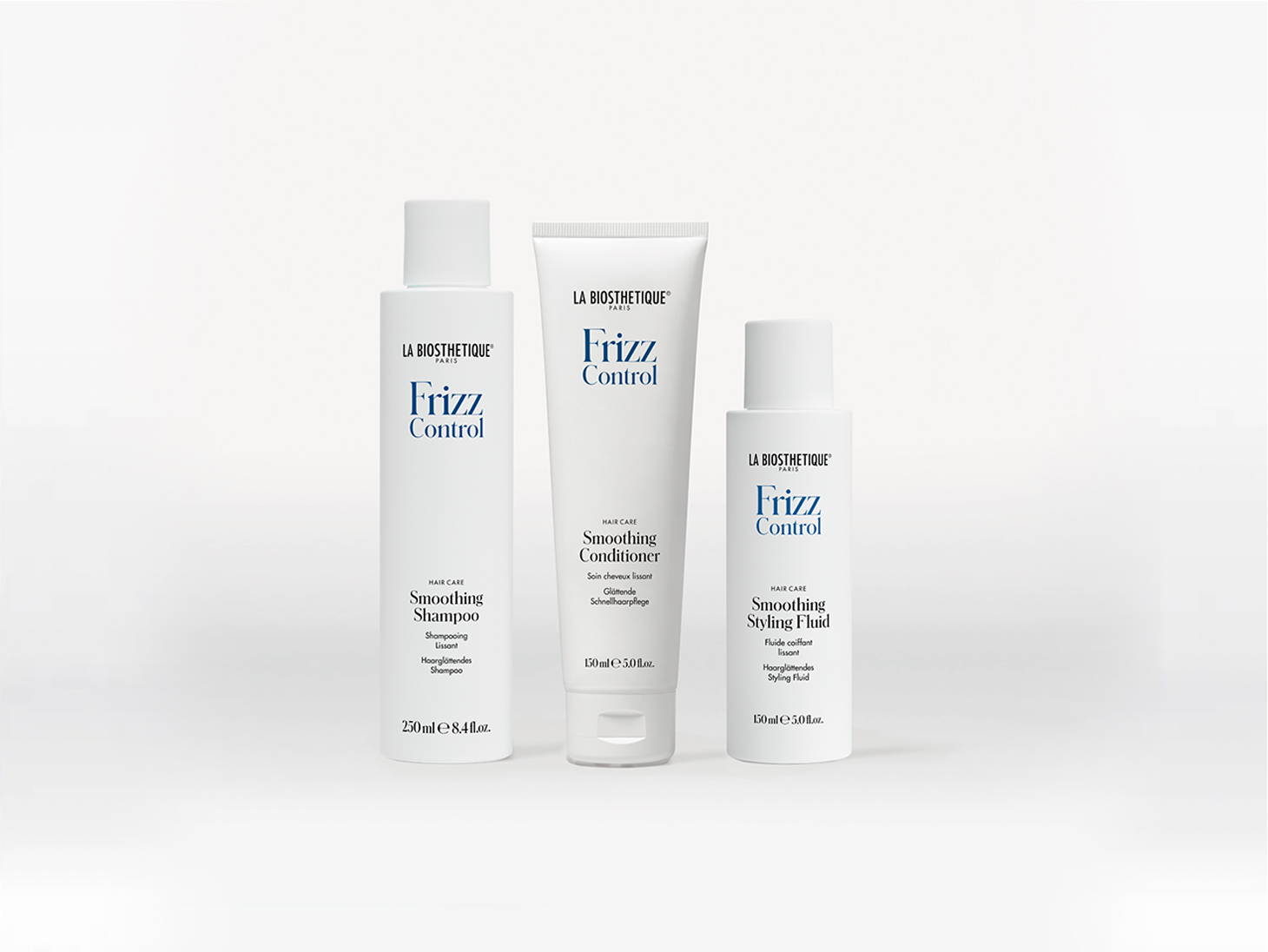 FRIZZ CONTROL
LONG LASTING CONTROL FOR UNRULY HAIR
Calm frizz and flyaways with this range dedicated to taming unmanageable hair without weighing it down. With anti-static effect, humidity and static are blocked from the hair leaving the hair smooth for up to 48 hours.
The hair's moisture balance is lastingly stabilised and protected against changing environmental conditions.
Hair is protected against static caused by dry air and frizziness caused by high humidity.
The hair is given shine and silky stylability.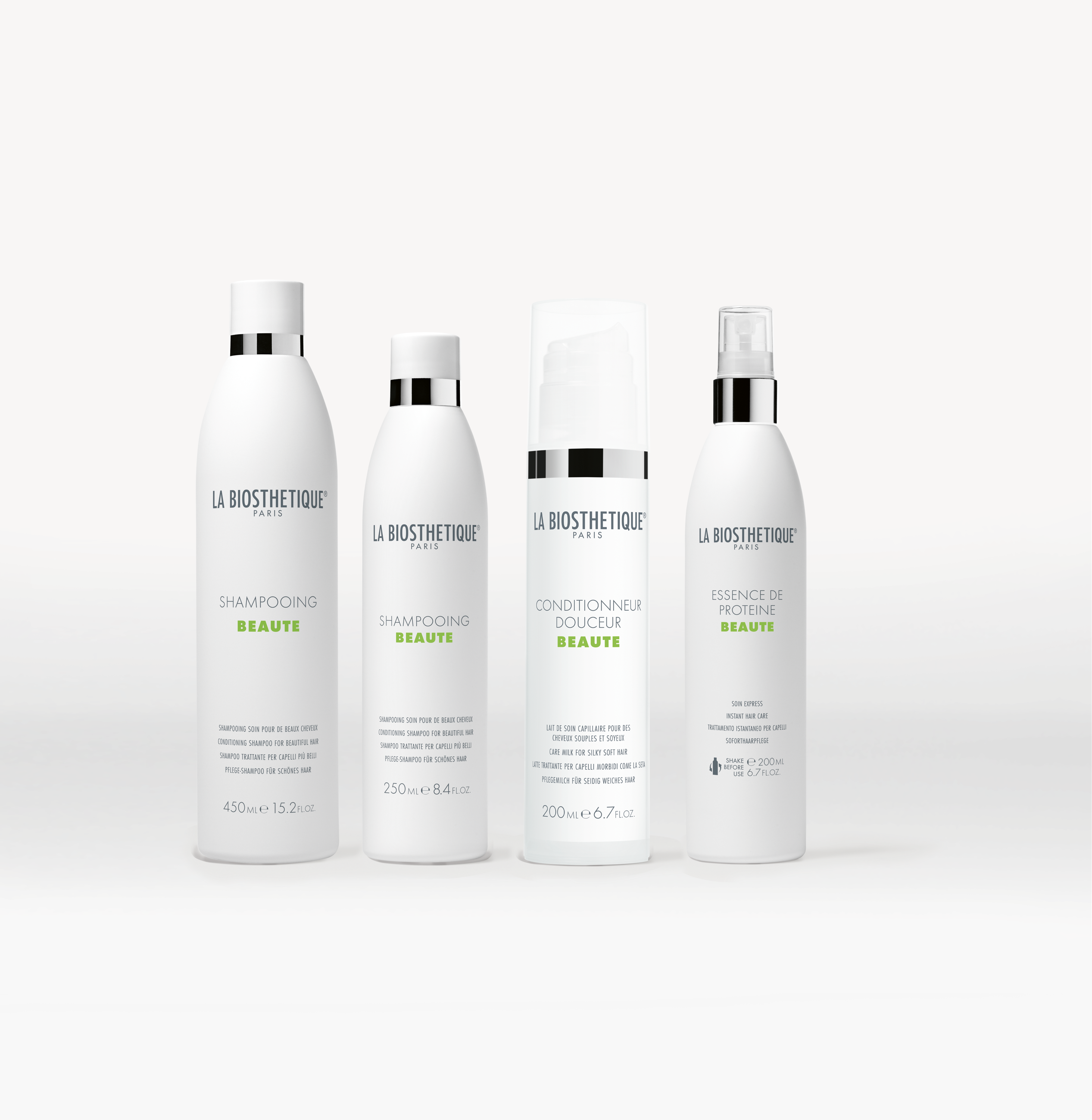 BEAUTÉ
DAILY CARE FOR THE ENTIRE FAMILY
The daily care for hair and scalp. Coconut oil lipids and natural active ingredients nourish and condition the hair to maintain its natural beauty and protect against damaging environmental influences.
Freshly scented with kiwis, mangos and papayas.
Designed to maintain the scalp's balance while gently cleaning and conditioning.
Beautifully packaged in 2 retail sizes, 250 ml and 450 ml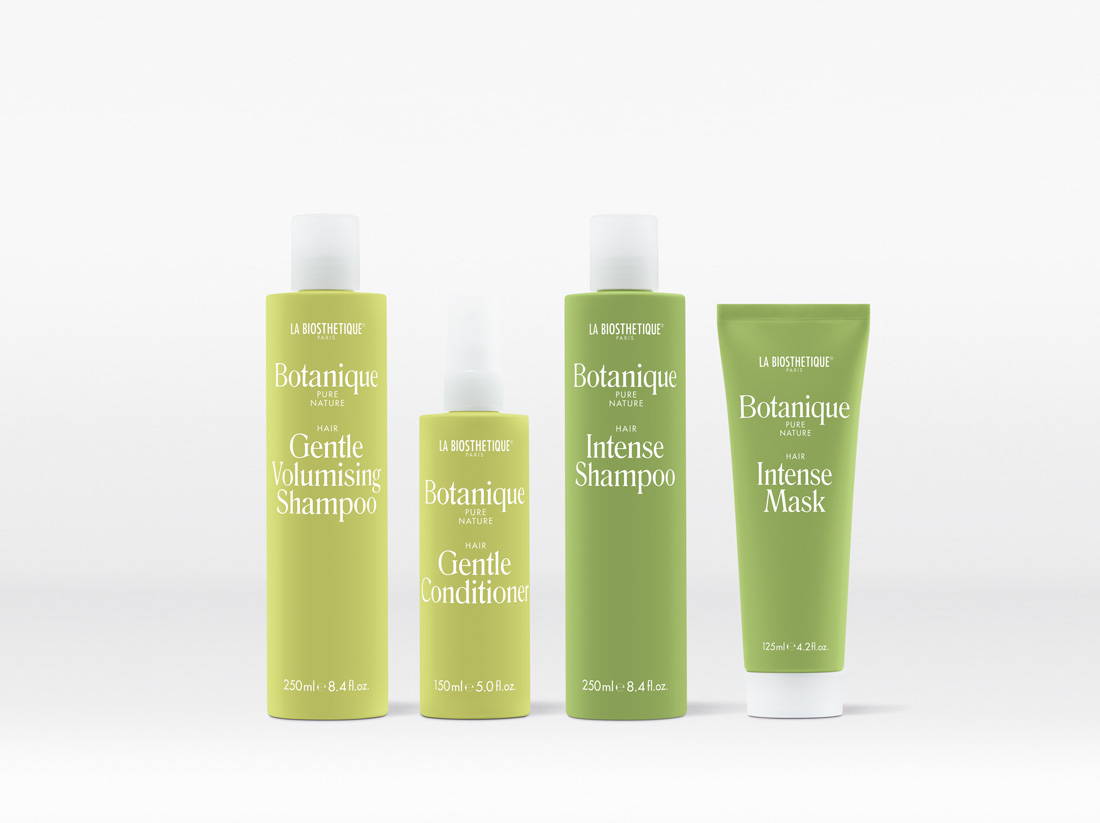 botanique
Phytotherapy plant-based hair care
Free of synthetic substances, silicones and parabens, this 98-100% organic range intensively cares for hair in the purest, natural way.
Using minerals, trace elements and spring water from the Black Forest.
Sulfate free.
Free from silicones, parabens, paraffin oils and synthetic colourings or fragrances.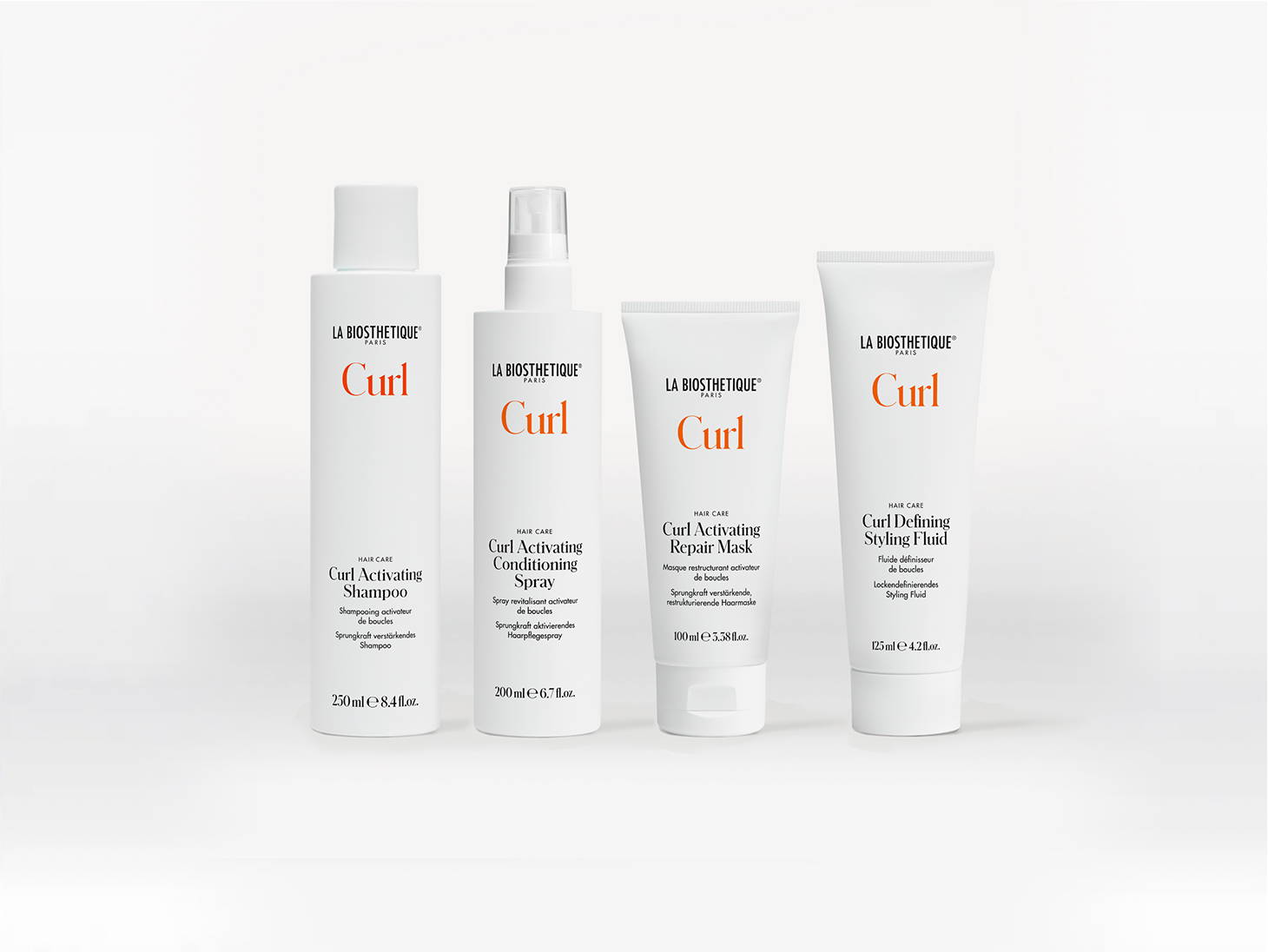 CURL
WEIGHTLESS CURL BOUNCE AND DEFINITION
Scientifically proved to increase elasticity and bring the bouce back into curly hair, the high-tech ingredients in the Curl range will control frizz, reduce static and stregthen curls by up to 65%.
Elasticity of the hair is increased by 65%.
Curl retention is increased by 47%.
Springy, long-lasting curls.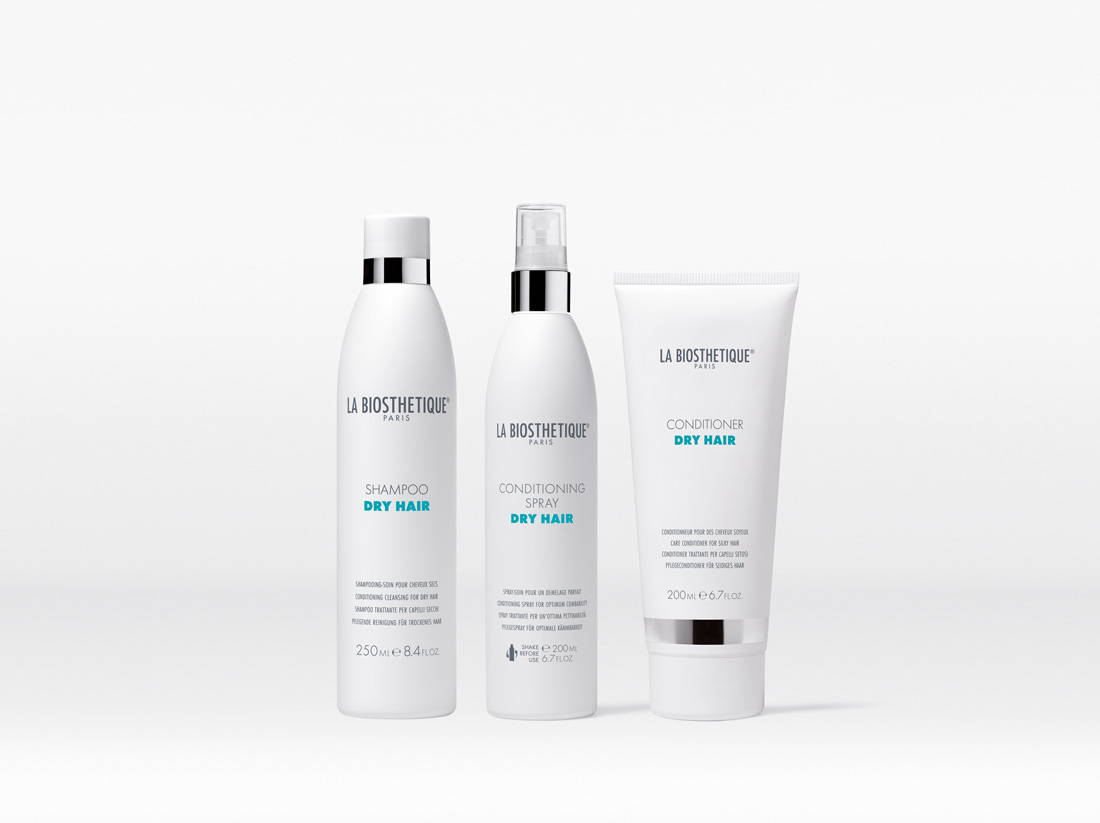 DRY HAIR
POWER PLANT COCKTAIL FOR SILKY SOFT HAIR
Infused with a powerful cocktail of desert rose, black oats, wheat microproteins and soybean protein, dry hair gives the hair 34% more softness and 40% more moisture. The ultimate range for silky soft hair.
The hair instantly gains new elasticity and shine.
The hair is strengthened while the cuticle is repaired and sealed.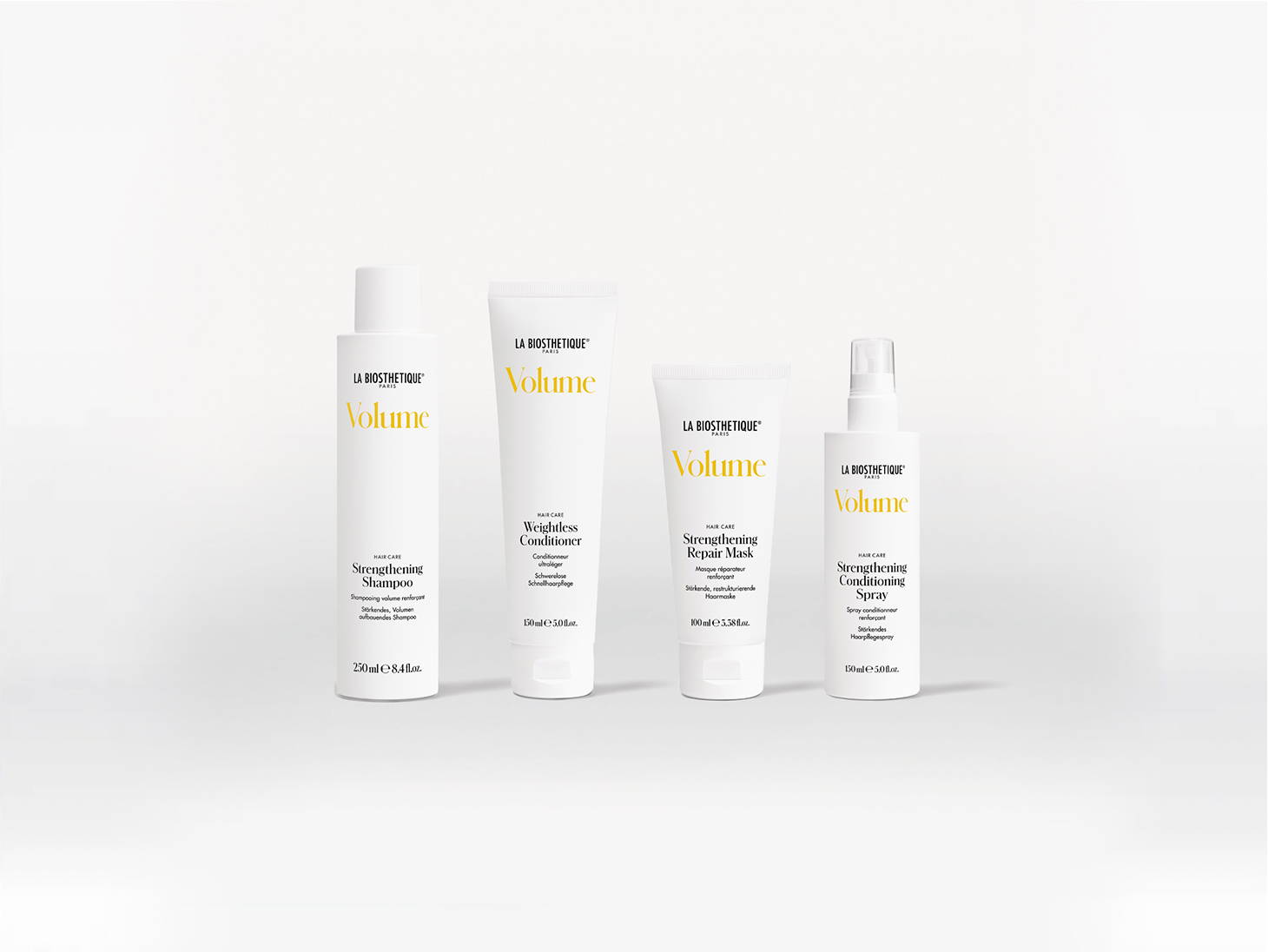 VOLUME
STRENGTH AND VOLUME FOR FINE, WEAK HAIR
Volume stengthens, conditions and regenerates fine damaged hair for lasting weightless care and, protects against breakage and environmental influences. Instantly boosts volume and elasticity for visibly fuller hair with more body.
Thickness and hair density increases for visibly voluminous result
The hair is stronger, easier to style and feels weightless
The stability of the hair is lastingly improved and protected from external influences.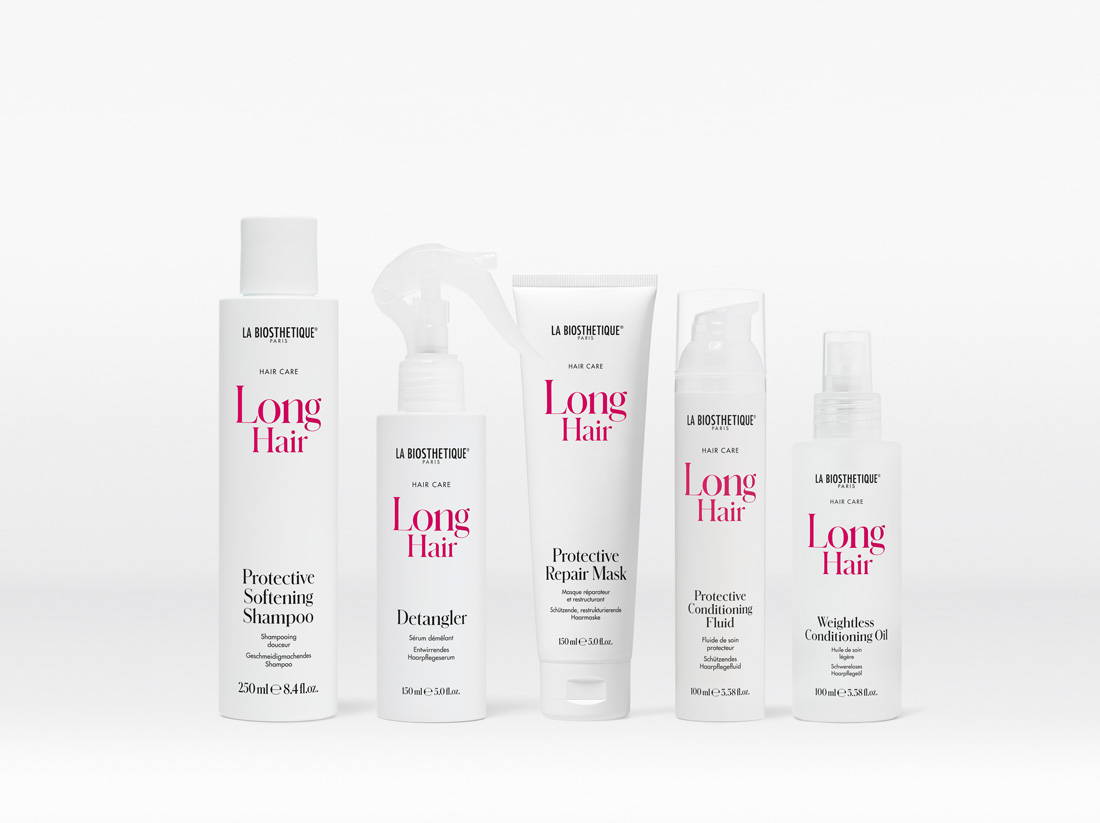 long hair
SUPPLE, SHINY LONG HAIR
Intensively conditions, strengthens and protects long hair. Scientifically proven result of up to an 80% reduction in hair breakage thanks to the complex proteins and care ingredients.
80% less breakage
45% increase in shine
41% increase in softness
Protection cheveux complexe (PCC)
THE GROUNDBREAKING SOLUTION TO DAMAGED HAIR
PCC is the only hair repair system on the market that naturally rebuilds – not reconnects- sulphur bonds. By blending four powerful ingredients, hair is lastingly strengthened wash after wash after wash. The special combination of cysteine, cross-linked cysteine, magnesium and keratin fortify weak brittle hair for unbelievable strength. The result is hair with five times the tensile strength of other bond reconnectors.
1- Protect: stopping sulphur bonds from suffering permanent damage during colouring
2- Rebuild: Unlike other systems on the market, PCC rebuilds sulphur bonds instead of temporarily reconnecting bonds.
3- Strengthen: An injection of keratin and magnesium anchors deep into the core of the hair for fortified strength.
Protection Couleur
Care and protection for coloured hair
Protection Couleur protects against colour fading by up to 73% longer. The colour protection complex with sunflower extract deactivates free radicals, which means pigments stay in the hair longer, for more vibrant glossy hair.
Seals the hair's cuticle for colour locking shine and enhances vibrancy of warm and cool tones with pigment refreshers.
Protection against environmental damage and UV rays.
Up to 73% improved colour durability.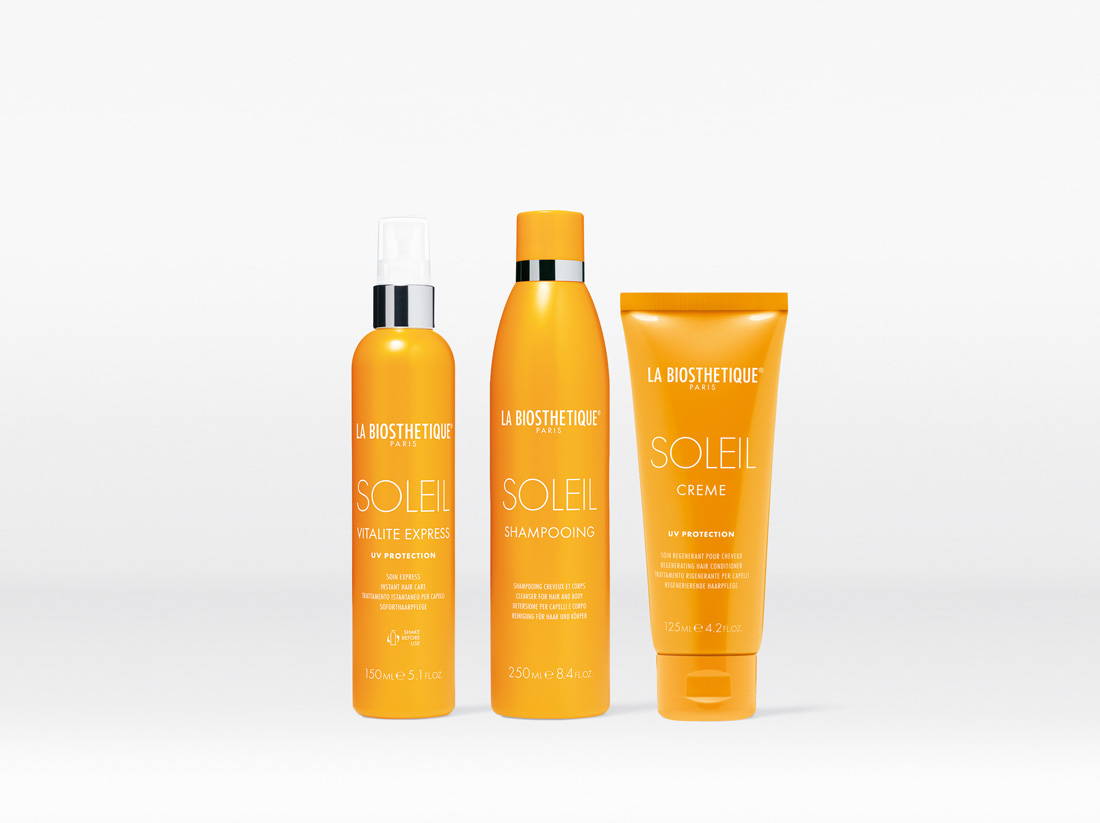 SOLEIL
UV PROTECTION AND CARE FROM SALT AND CHLORINE WATER
Protect hair from fading and moisture loss caused by UV and salt/chlorinated water. Perfect for those who love the outdoors, Soleil reverses sun-damage to keep the hair healthy and strong.
Provides highly effective conditioning components which give it shine, silkiness and colour brilliance.
Hair is protected from bleaching and porosity.
Deactivate the aggressive free radicals that are produced by UV rays through sunflower oil.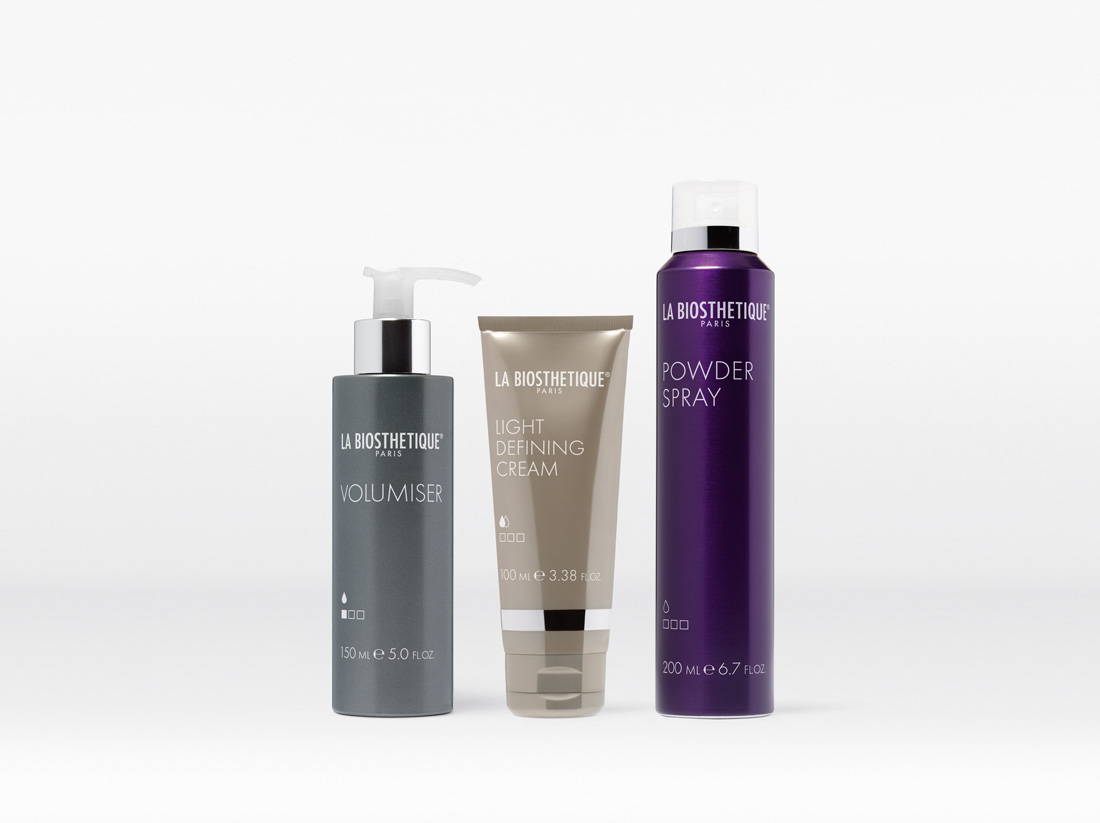 Styling
Base, Style and Finish
The La Biosthetique styling range is divided in three colours illustrating three steps: base, style, finish.
The base line comes in graphite and represents the preparing of the hair and the styling of mainly damp hair.
The champagne-coloured product group is for use in both damp and dry hair. These products are used to e.g. style dry hair with the hands after blow-drying. These styling products are of course also suitable for men who want to easily style their hair when damp and let it air-dry.
The lilac-coloured finishing products add the finishing touches to the style, fix the finished look or enhance it with shine spray. You can choose between spray and/or lacquers for dry hair.