A Family Legacy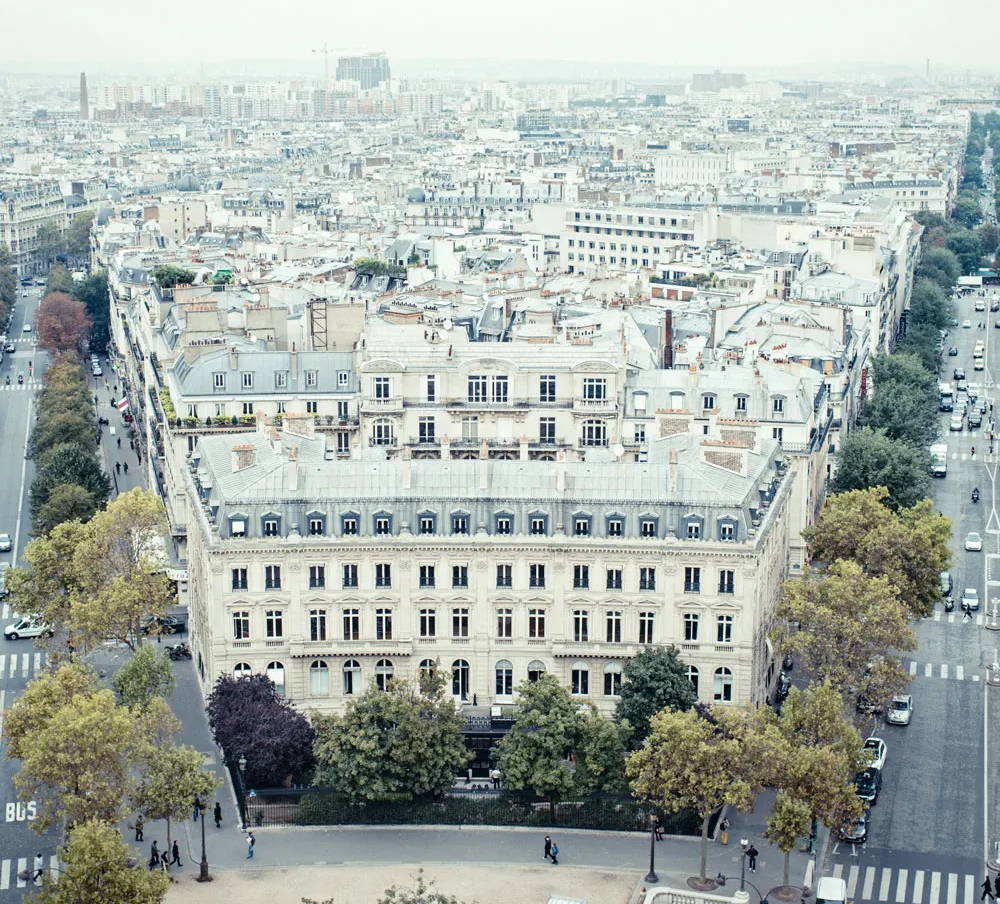 La Biosthétique was founded 70 years ago in the heart of Paris. Still today, our business remains family run both overseas and in Australia, making our brand positively unique. Our network of salons and spas enjoy the personal touch that comes with dealing with a family business and they trust that our products will remain exclusive, never being sold off to online discounters. We choose to focus on commitment, and upholding family values, as we believe these are the cornerstone of strong business relationships.
La Biosthetique headquarters in the heart of Paris.
---
For Salon Owners, Not Shareholders
Every day, in over 12,000 salons and spas around the world, La Biosthetique continues to develop products and services who's sole purpose is to is to support and grow salon and spa businesses. In place of 'compulsory buy ins' and ever changing products built for increasing shareholder revenue, La Biosthetique puts the focus on ensuring salon success. We do not, and never have, sold our products to online vendors who compete with and erode salons' success. To this end, our relationships are set up for strategic growth and long-term partnerships.
Australian Distribution
While the Weiser family runs La Biosthetique Global and continues the legacy of developing products of genuine and reputable consciousness, the Aubin family in Australia has been in haircare distribution for over 50 years. Robert Aubin and his son Rob have been responsible for the introduction to other haircare brands to Australian and New Zealand shores over the years: Matrix, Pivot Point, and Great Lengths. With the experience of being deeply involved in the professional salon landscape, the Aubin's understand Australian salons' needs and are extremely pro-active in protecting the salon businesses in an ever increasingly competitive landscape.
Living Our Values
We cultivate a strong company culture at La Biosthetique, and it's one of which we are extremely proud. We expect and encourage our employees to put their family first too, and we are one of the few Australian companies that has permanently moved to four day work week. Our colleagues are professionals who take responsibility for their work, who value our transparency, and who believe in our philosophy. These values, when shared with our customers, are what creates a gratifying and fulfilling workspace.