Colour With Care
Colour with Care is a La Biosthetique initiative where every tube of colour sold will raise funds for the global non-for-profit organization Medecins Sans Frontieres, Doctors without Borders. This means that every time you do a colour in the salon you will be helping to provide critical support in the areas that need it the most, whether it is…
Stopping the spread of infectious diseases
Giving malnourished children access to essential meals
Providing medical aid to those in disaster struck areas
---
---
Emergency Nutrition Packs provided so far
---
How can your salon help?
Colour with Care is a simple but effective way to support Medecins Sans Frontieres, Doctors without Borders. Simply by using La Biosthetique colour each and every client will be making a difference, without making a change to their regular colour service.
Every colour application will provide the equivalent of 4 malaria diagnostic kits.
Every month your salon could provide over 100 meals for children.
Every year over 1,200 meals will be funded simply by using La Biosthetique colour.
Choose to be a part of an industry that cares, choose to Colour with Care.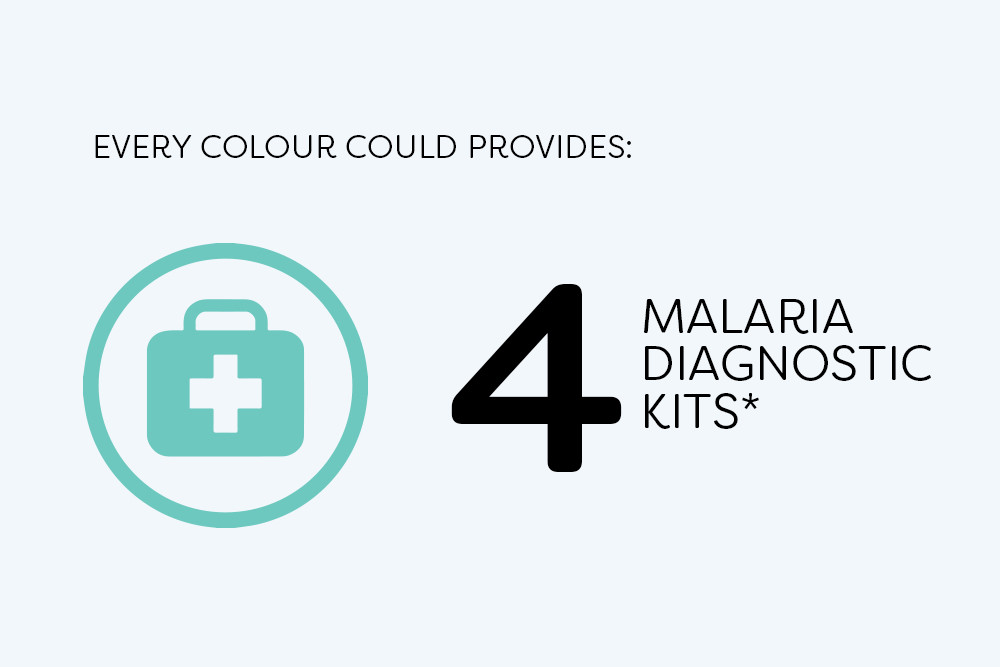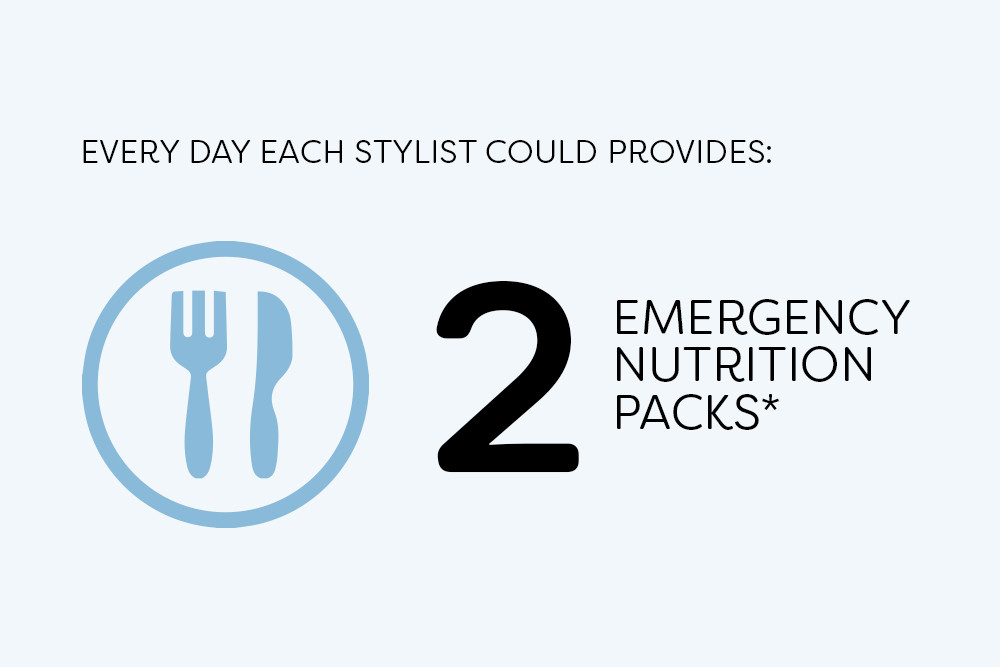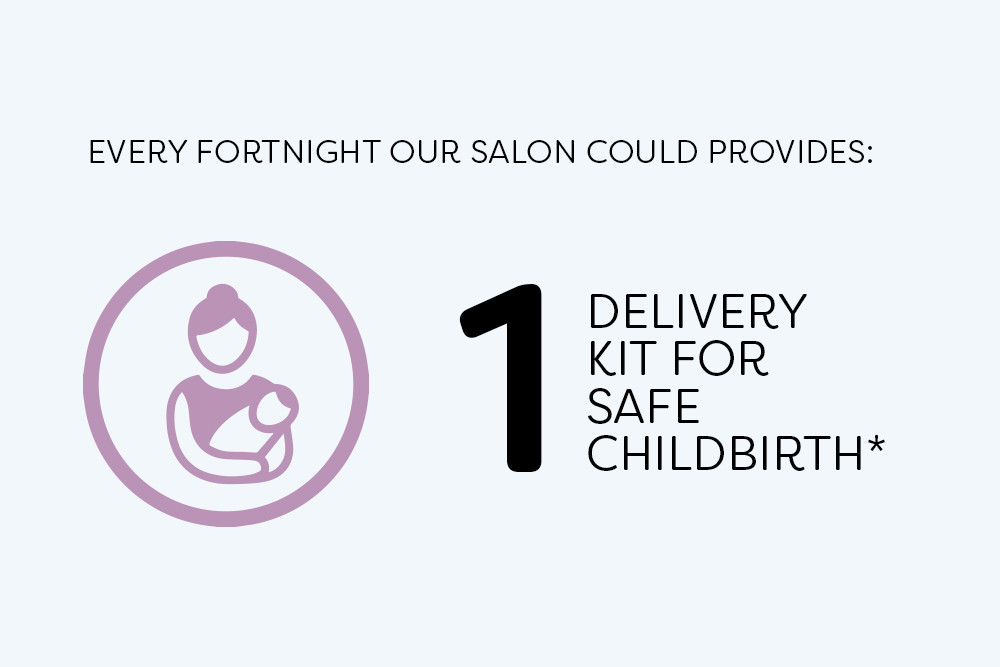 ---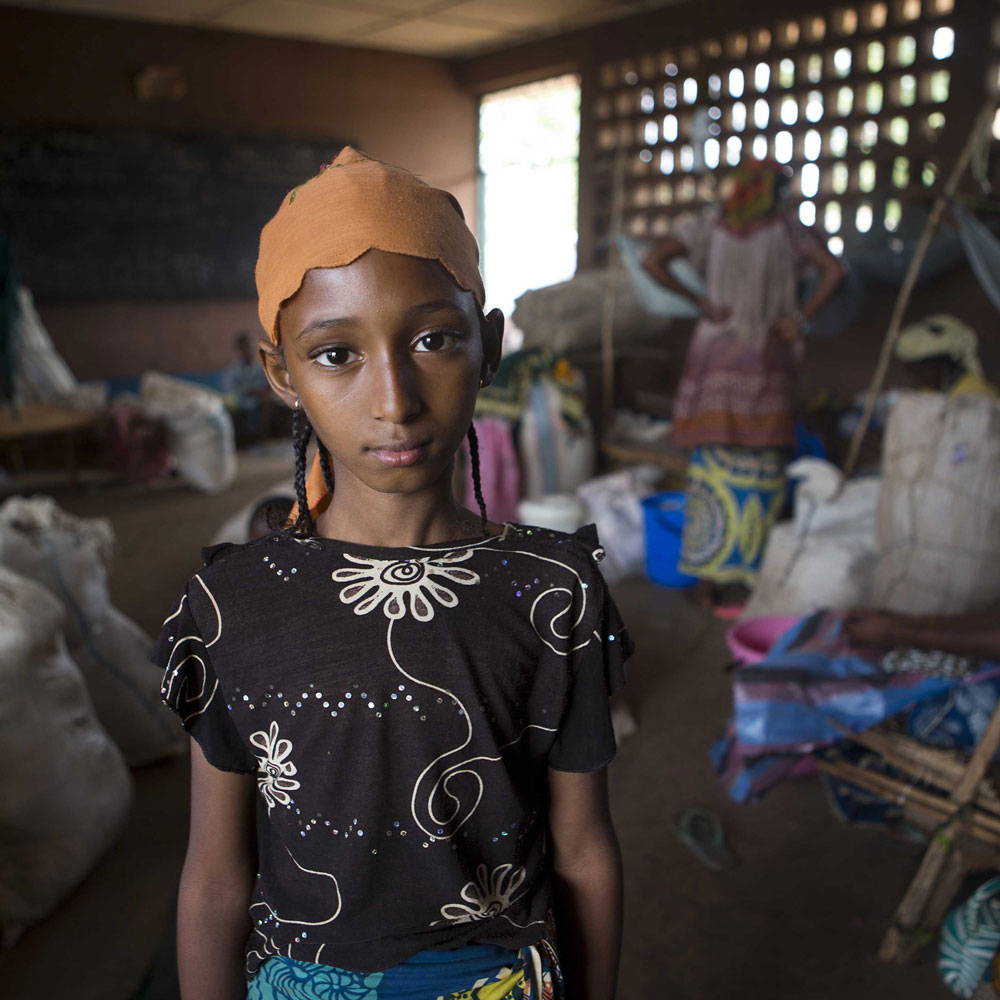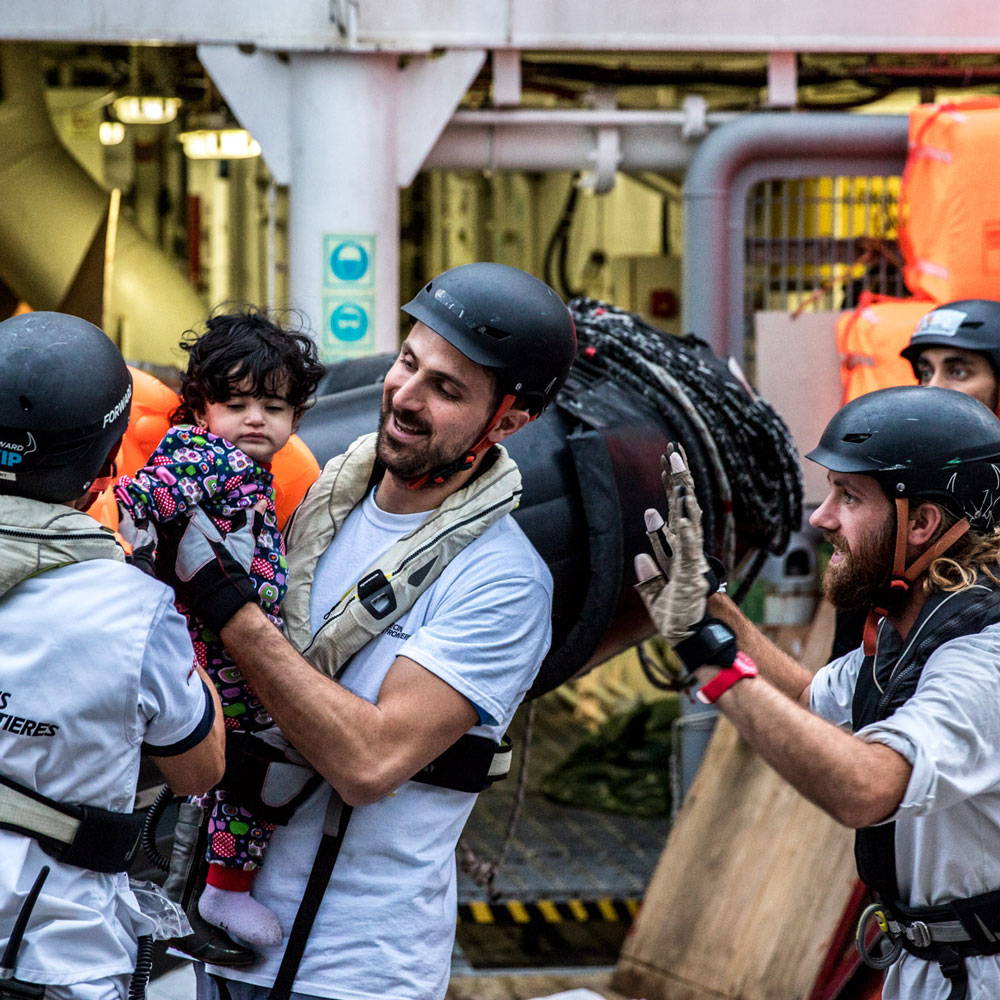 What is MSF?
Doctors without Borders
Medecins Sans Frontieres is an independent emergency medical aid organisation that spans across 70 countries and provides medical relief regardless of race, religion or political conviction.
How it works
Every tube of colour will make a difference
For every tube of colour sold, La Biosthetique will donate a portion of its sales to Médecins Sans Frontières. The funds will then go to providing critical support in the areas that need it the most.
Our goal
1,000,000 meals for children
Together the La Biosthetique salon network aim is to provide the equivalent to 200,000 meals for children every year and over 1,000,000 meals for children in five years.