Total Beauty Concept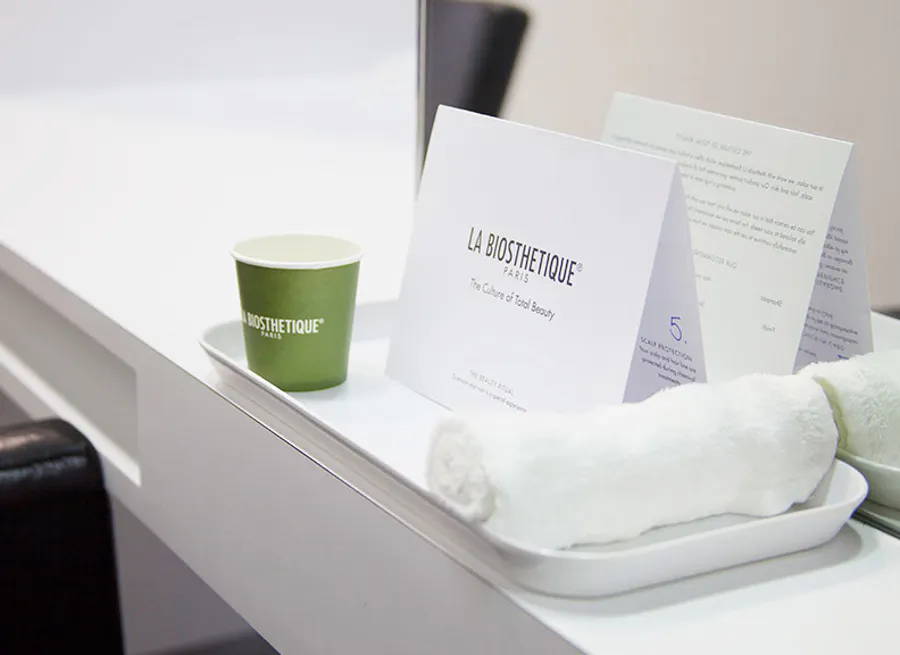 Our Total Beauty Concept:
Provides salons and spas with unique services and treatment rituals for you to enjoy and relax
Offers products founded in bio-chemistry which seek to address your individual needs gently and effectively
Extends your care by offering skincare and make up (at Concept and Total Beauty Concept salons)
Delivers a 5-star experience- from the salon and spas aesthetics, to impeccable service at each interaction
Salons and spas can offer limited ranges of La Biosthetique products and services, but one thing remains true: They offer La Biosthetique because they believe that your experience in their establishment should be one of absolute luxury care that is tailored to your unique needs.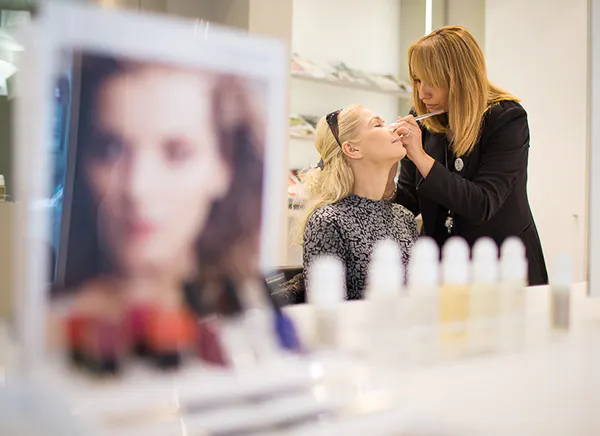 Beauty is a journey
From the moment you step through the door, your La Biosthetique salon takes care to follow a defined set of guidelines known as the "Total Beauty Ritual".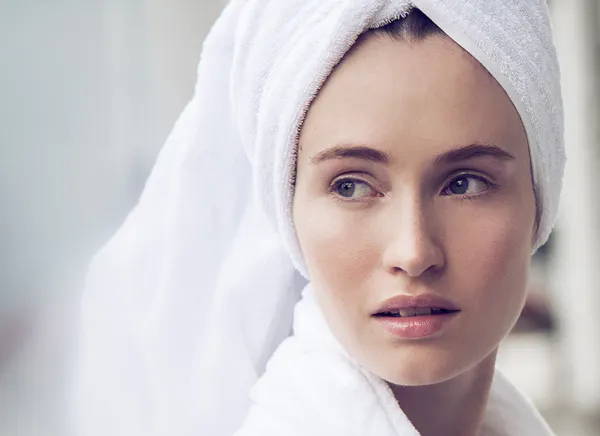 Tailored and targeted care
Aromatherapy, facials at the basin, and deep conditioning hair treatments are just some of what our salons offer their clients wishing to experience a salon with a point of difference.